STRONGNIP - HIGHLY POTENT CATNIP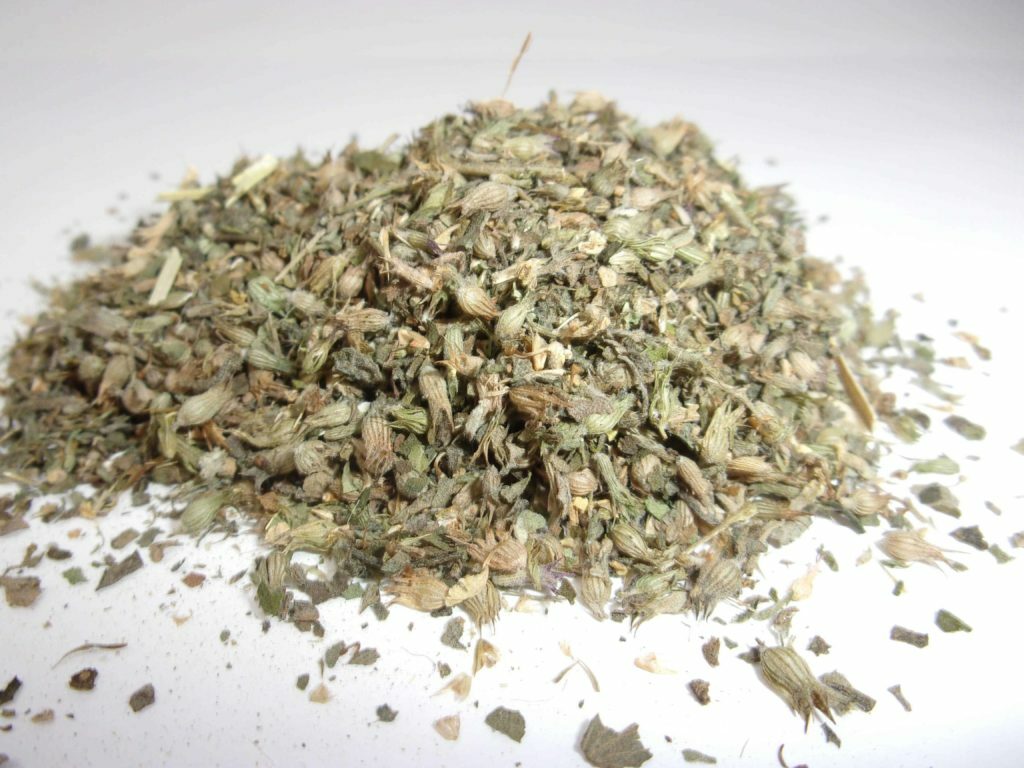 STRONGNIPHIGHLY POTENT CATNIPIMPORTED DIRECTLY FROM OUR FARM IN CANADA





You will not find better catnip than what we sell and you also won't find it cheaper anywhere else!

Our catnip is also food grade so you and your cats can both get baked!





Free postage included!