GB Presentation Packs: 1990, 1991, 1992, 1993, Sold Individually, MNH, Mint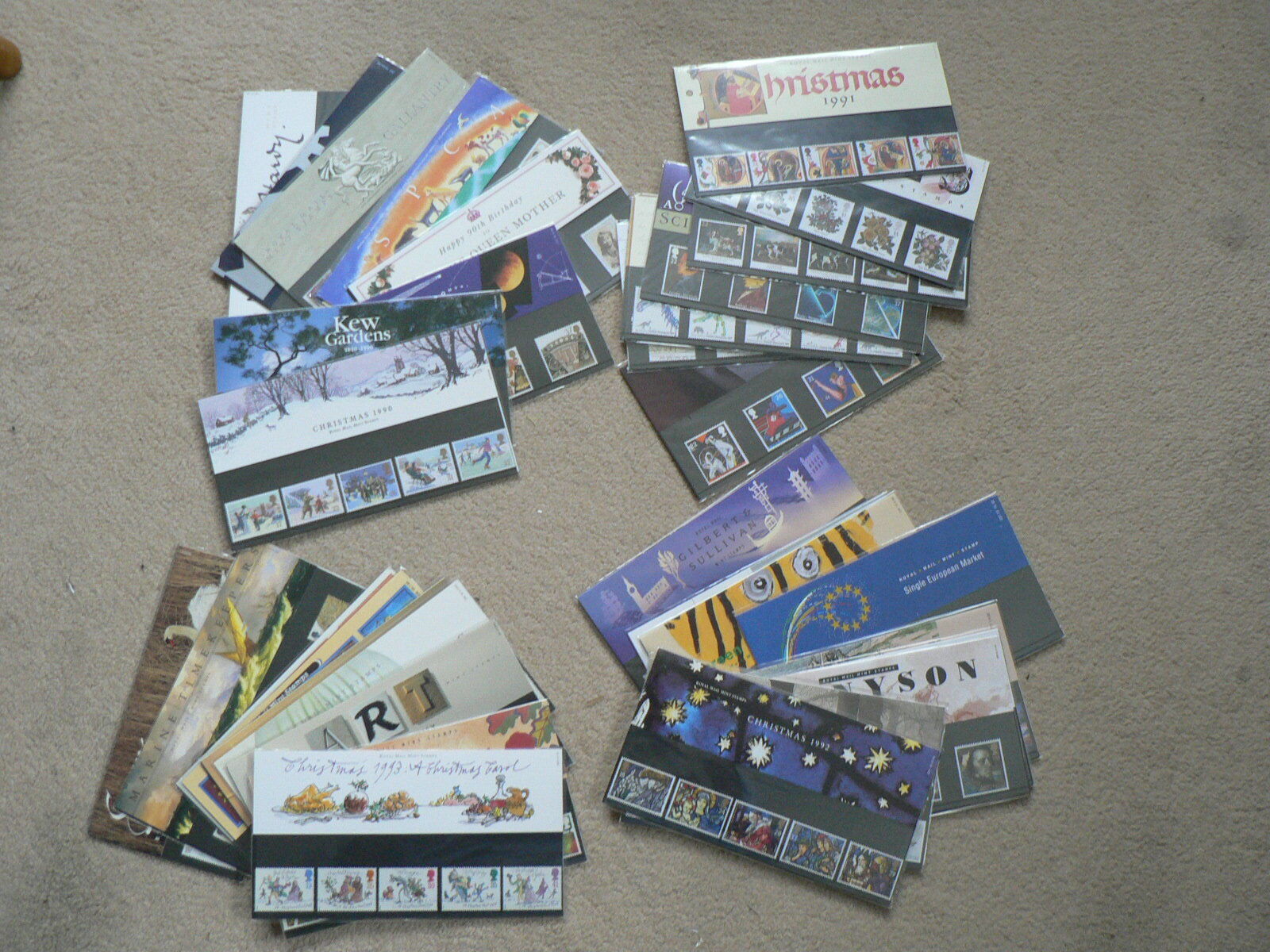 GB Presentation PacksSold Individually - Please select item of choice from drop down menuGood condition.

If wishing to purchase more than one, please place in basket (via ebay.co.uk) and request an invoice before paying.

P&P discounts for multiple purchases according to size and weight if paid in one paypal transaction after invoice has been amended.