2 x Rubber Thumb Stick Cover Grip Caps For Sony PS3 + XBOX 360 Analog Controller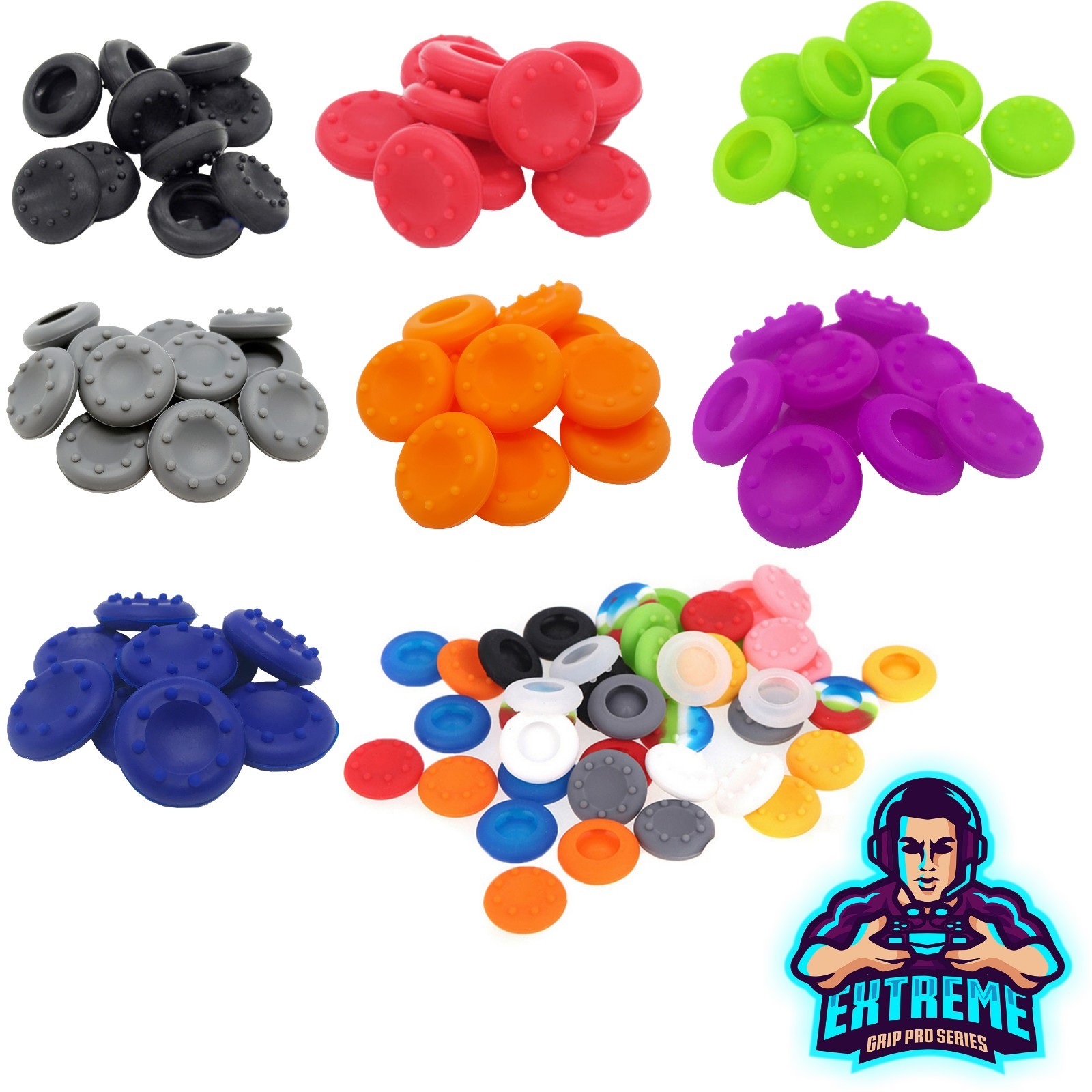 Step into the world of Extreme Grip Pro accessories, designed to improve your gaming performance so you can keep winning!



You are viewing 2 x Analog controller grips (1 pair)

Our thumbstick grips fit perfectly on your thumbsticks and add a unique concave texture which increases grip and comfort!

Features:

• Replace worn or ripped caps• Protect your analog sticks from wear and dust• Easy to replace (Simply push over the top of the original analog sticks)• Made from a soft durable rubber so they provide a lot of grip and are long lasting.

Compatibility:

Sony PS4 controllersSony PS3 controllersXBOX One controllersXBOX 360 controllers

Controller not included.

Please note, this is not a official Microsoft/Sony product, it is a third party product, all rights are owned by their respective owners.

ExtremeGripPro® all rights reserved.