VELCRO® Brand PS14 Self Adhesive Hook and loop Sticky Backed tape fastener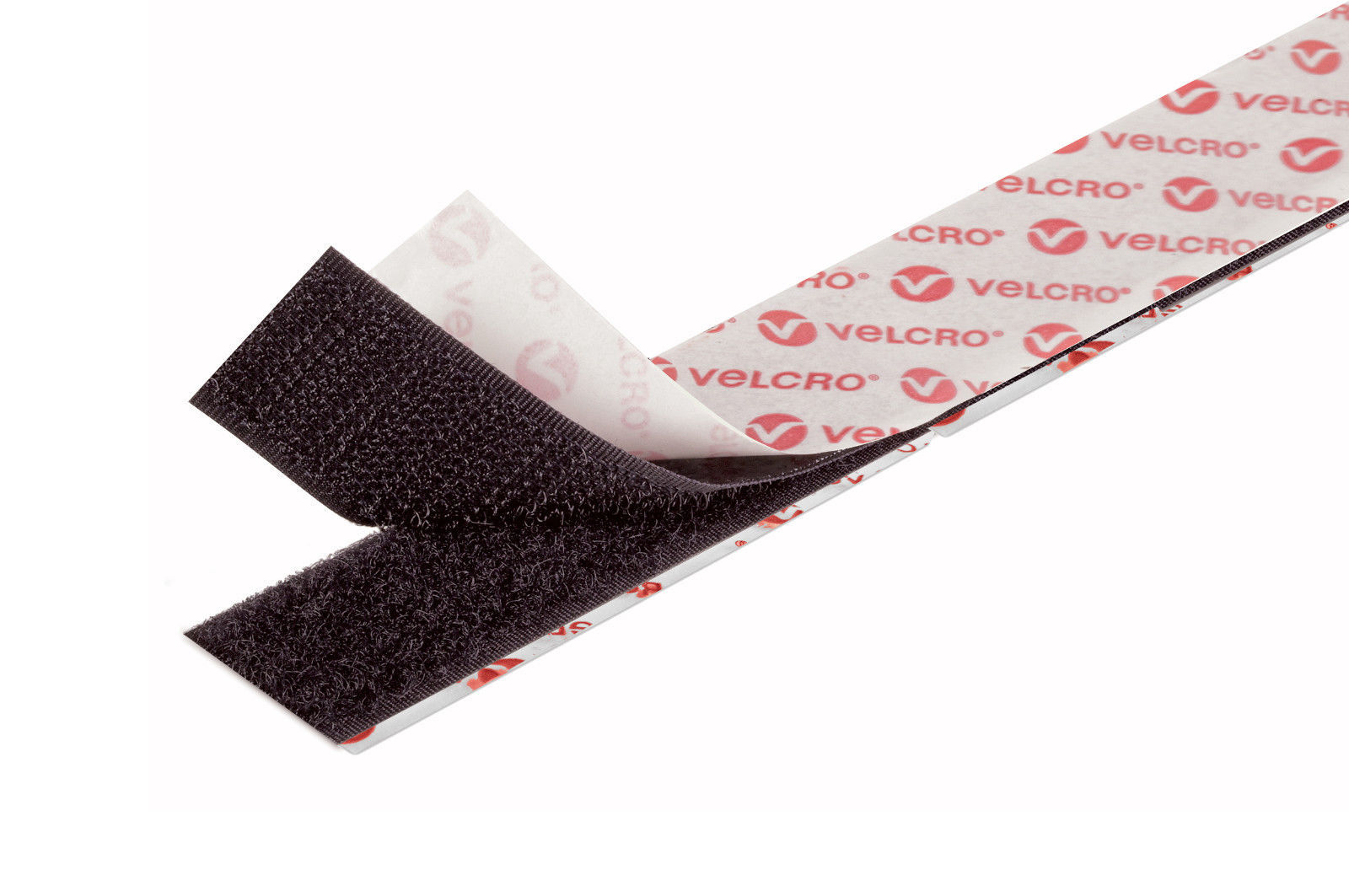 Genuine VELCRO® Brand PS14 Hook and loop Self Adhesive Sticky Back tape Stick on Hook & Loop tape fastener

**Please Note** You will receive a piece of hook AND a piece of loop in the length/width/colour chosen.

Remove the backing paper and the tape will stick to most clean and solid surfaces.We have both Black and White available in 10mm (1CM), 15mm (1.5CM), 20mm (2CM) 25MM (2.5cm) and 50mm (5CM), 100mm (10CM) widths and a range of lengths, please select which you require from the drop downs above, if you require other lengths or styles please let us know.VELCRO® Brand fasteners with general purpose adhesive are recommended for smooth surfaces and for indoor or outdoor use. Application Instructions:1. Clean and dry surface before application

2. Peel tape from fastener and press firmly into place

3. Adhesive reaches maximum strength after 24 hoursNote: Not recommended for fabrics, dashboards, flexible vinyl or underwater use. Continued exposure to full sunlight can damage fastener. Pointed corners on VELCRO® brand Hook and Loop tapes are sometimes detrimental to a good bond.