Company in Europe + 5 houses - information only - Bulgaria investment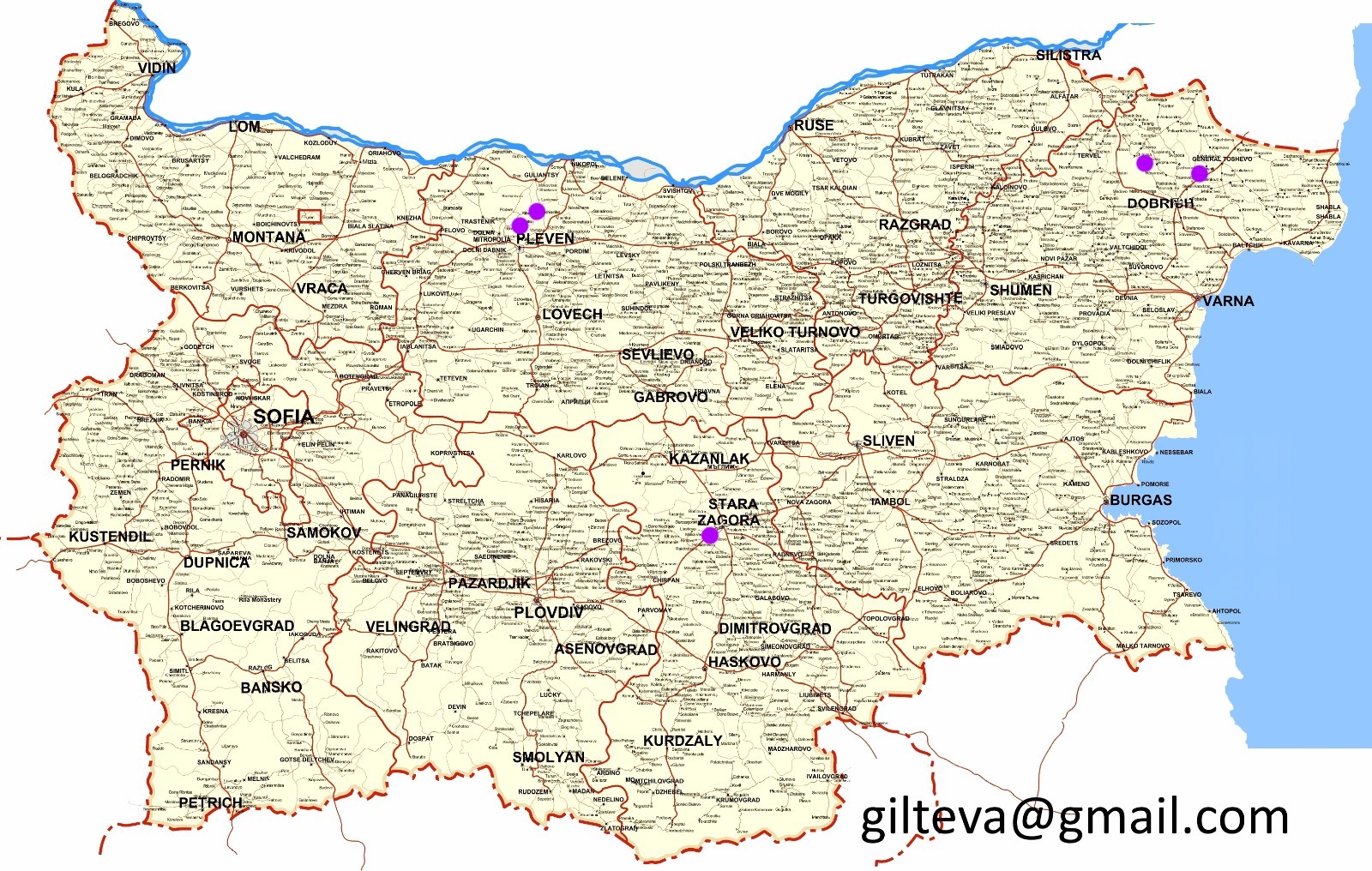 The sale is only for information about the houses.

5 houses + 2000 square meters lots in each house.

If you will buy all 5 you will get also the company that owns the houses.

2 houses are 10 minutes from city Pleven.

2 houses are near city Dobrich, that is near Varna.

One house near city Stara Zagora.

All the houses and the company are for sale for 50,000 euro.

When Bulgaria will join the European Union the price should go up much.