Splatter Target 8" 200mm Shoot rifle pistol reactive air cheap targets N C 8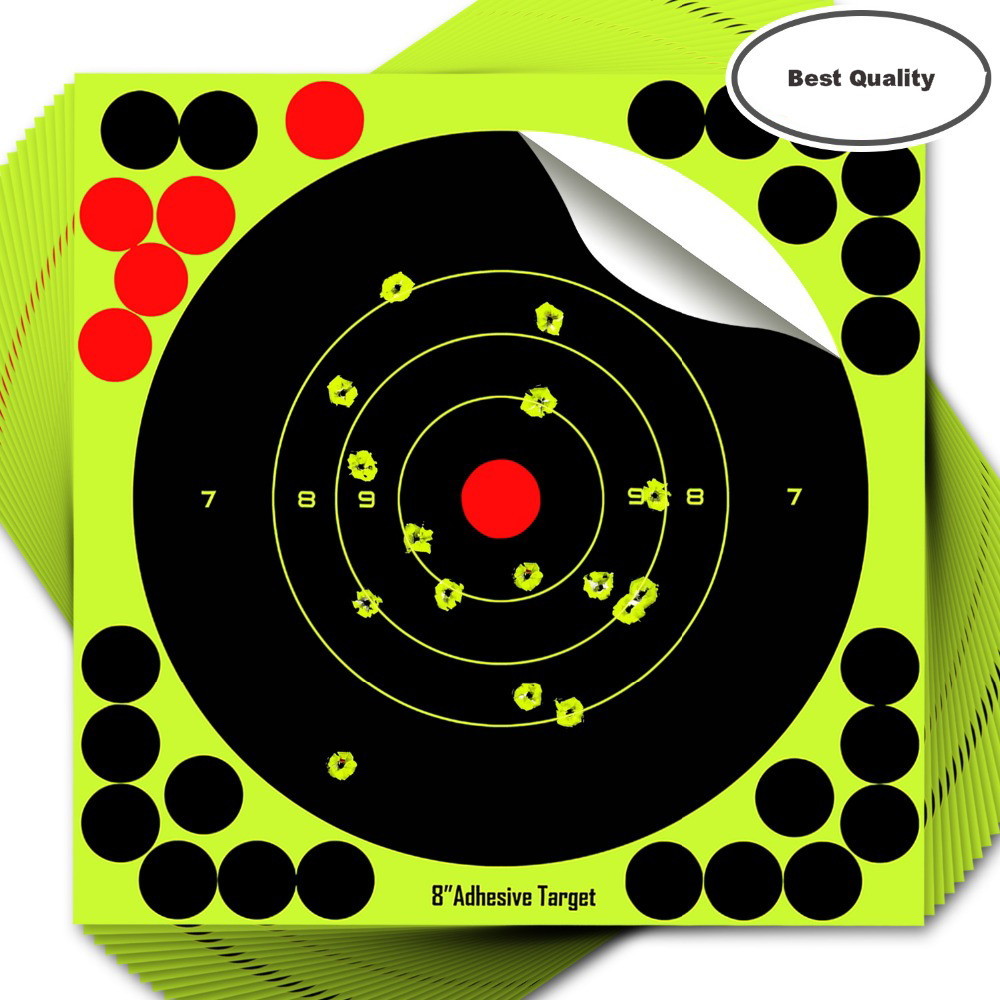 Great for zeroing or just plinking . good for all calibers 10 to 100 listed as variations self adhesiveThe more you buy the better the price.all by second class post

Please see our other items for more styles and sizes .

Please note the 8" (200mm) like all other makes refers to the square , the circle of the target is slightly smaller (175mm) .