Oak beams, Mantlepiece, ceilings, any size created in Stone-oak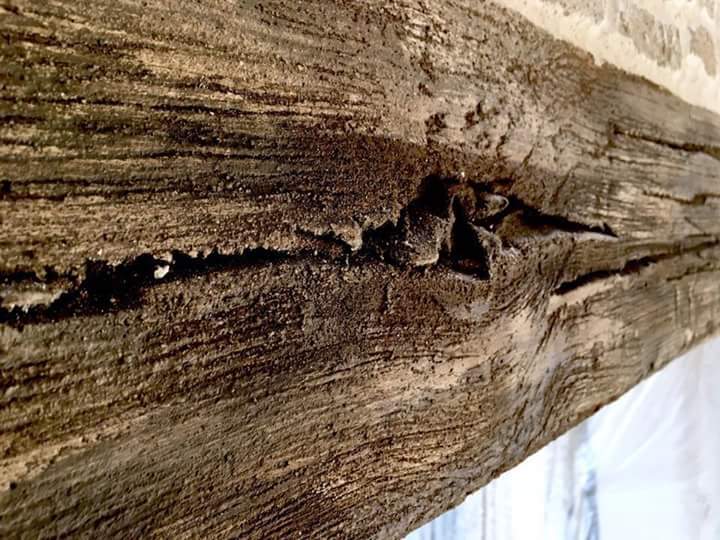 INTERIOR OR EXTERIOR BEAMS MADE IN-SITU.

LESS WEIGHT, NO LIMITS TO LENGTH OR SIZE.

FIREPROOF AND NON COMBUSTIBLE.

PINE, OAK, IN FACT ANY COLOUR./STYLE.

PICTURE 12 SHOWS HOW TO GET OUR E-BROCHURE

We create stone-oak beams straight onto the wall. Interior or exterior. Need no maintenance or staining for 20+ years+. Any size, colour, style. Adding dowel, mortice holes, knots and splits. Using #Decopierre #STONECOAT lime based powder. As used at Farmer Teds Adventure Farm ORMSKIRK. And inside or outside renovations. PUBS. HOUSES. SHOPS .

Lighter than real wood. No maintenance. No staining ever. 10 year warranty. Life expectancy is for life.



FB/tudorbeams.



This advert is for an E- brochure only.



Decopierre Stonecoat

We cover the U.K. is stone and now faux wood .