0FFER to bicycle and car riders Deliveroo £50 reward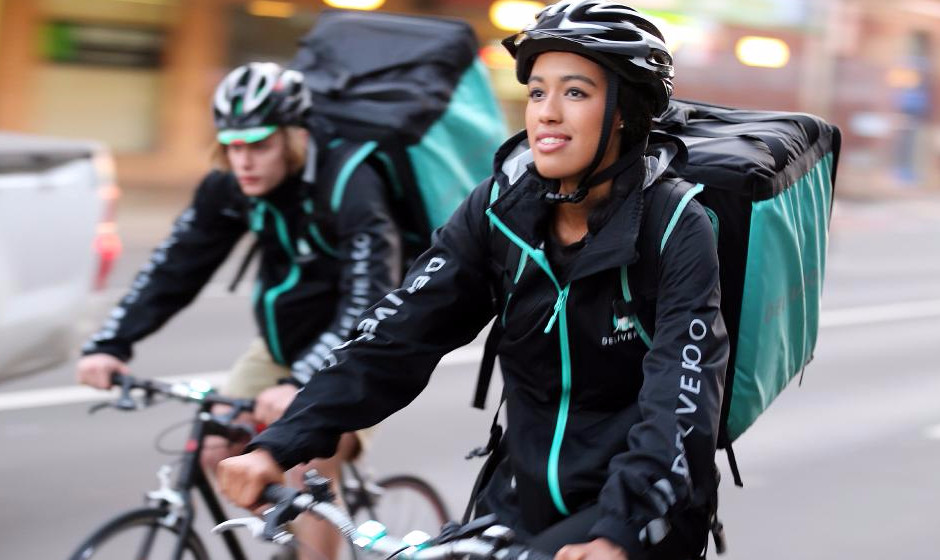 Deliveroo needs drivers (bicycle, car, scooter) all over the UK.

Once you sign up with them Deliveroo Rider app will be installed on your phone and you can select when you want to be online or offline to work.

For instance, in Cambridge pay rate is £4 per delivery by bike and £4.25 by car.To sign up click CLICK HERE or use the code below and after your first 20 deliveries, you are getting paid £50 extra on top of your earnings.

code: BA139454



ATTENTION!!! The product on offer is not tangible but rather an incentive.