AIR BNB DISCOUNT CODE COUPON CODE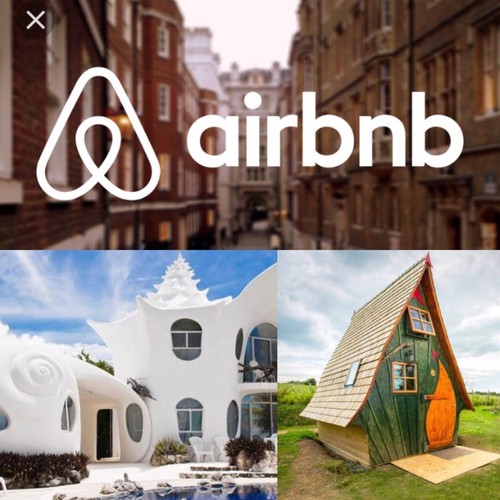 AIR B N B COUPON CODE / OFFER CODE - £25 OFF YOUR BOOKING! 
Once you have bought the voucher I will send you a web address via email, you simply click on it, set up a new account and £25 will automatically come off your first booking! Bargain for 99p! 
If you already have a air b n b account - no problem, you just set up a new one using the code and you can get the same discount off. It's a major loop hole in air b n b! It will always work if it's a new air b n b account. 
Thanks for looking - any questions please email me!