It (Film Tie-in Edition) - Book by Stephen King (Digital Book, 2017)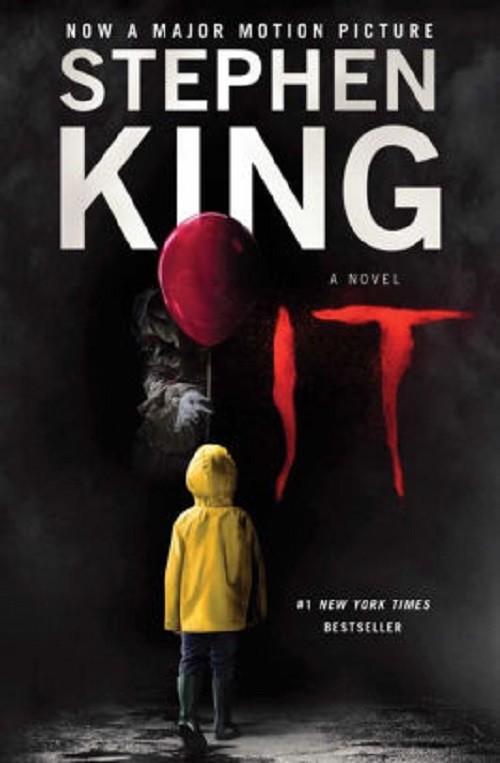 IFY Reads Collections: Stephen King: ItTo the children, the town was their whole world. To the adults, knowing better, Derry, Maine was just their home town: familiar, well-ordered for the most part. A good place to live.

It was the children who saw - and felt - what made Derry so horribly different. In the storm drains, in the sewers, IT lurked, taking on the shape of every nightmare, each one's deepest dread. Sometimes IT reached up, seizing, tearing, killing . . .

The adults, knowing better, knew nothing.

Time passed and the children grew up, moved away. The horror of IT was deep-buried, wrapped in forgetfulness. Until they were called back, once more to confront IT as IT stirred and coiled in the sullen depths of their memories, reaching up again to make their past nightmares a terrible present reality.

Please note:          This is a EPUB/MOBI format book. Not any paper binding.           You can read this on your iPad/Kindle, Mobile, Laptop or any other electronic devices.          Easy to use, portable! You can read this anytime, anywhere!          No internet connection required after downloading
Number of pages: 1116
You will get the book by e-mail within 24 hours.
We've just started a community eBook store, with all the latest bestsellers at affordable prices! Do check us out at IFY Reads!
*Please check your junk mail folder as most often than not the book was sent to your junk folder. *Strictly no refunds, with the reason being you didn't realize this was a Digital Book, as the description and heading have clearly stated the format of the book. Happy Reading!