Black Panther 2018 - DVD - Sealed New Movie Film - Disk - UK Stock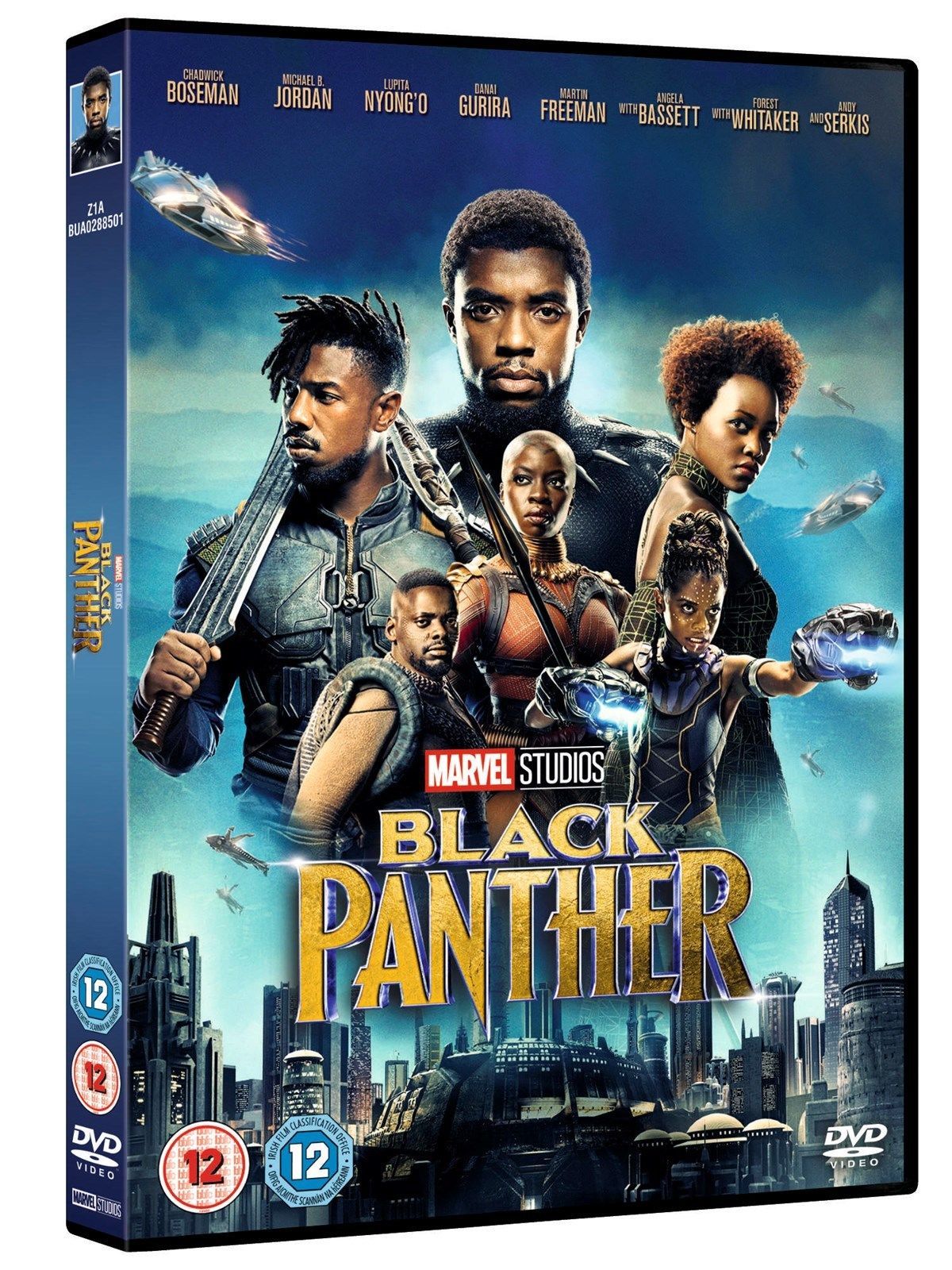 Black Panther2018 ‧ Fantasy/Science fiction film ‧ 2h 15m

7.4/10 IMDb

4.5/5 Facebook

97% Rotten Tomatoes

92% liked this film

Google usersAfter the death of his father, T'Challa returns home to the African nation of Wakanda to take his rightful place as king. When a powerful enemy suddenly reappears, T'Challa's mettle as king -- and as Black Panther -- gets tested when he's drawn into a conflict that puts the fate of Wakanda and the entire world at risk. Faced with treachery and danger, the young king must rally his allies and release the full power of Black Panther to defeat his foes and secure the safety of his people.

Initial release: January 29, 2018 (Hollywood)

Director: Ryan Coogler

Box office: 1.344 billion USD (As of May 22, 2018)

Languages: English, Xhosa, Korean, Swahili

Did you know: "Black Panther" is the world's ninth-highest-grossing film of all time.

Critic reviewsRyan Coogler's masterful superhero drama is unlike any other, featuring outstanding acting, breathtaking art direction, fascinating royal intrigue, memorable action sequences, and surprising depth.