👙 10 Sun Holidays HOLS £9.50 2018 Token CODE WORDS Online Booking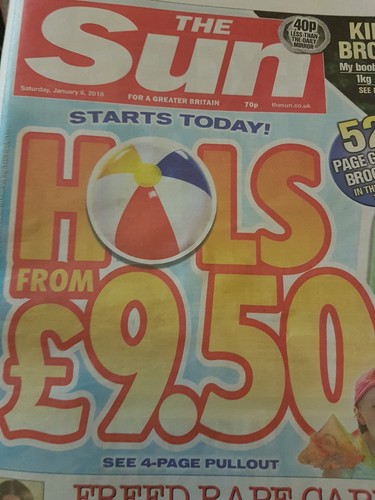 For sale is the first 10 The Sun Holidays £9.50 2018 CodeWords from the tokens started from Saturday, 6 January 2018



To book The Sun HOLS £9.50 you will need 10 codewords printed on the tokens in The Sun. I will collect all 10 codewords for you, and all codewords will be sent to you via eBay message so you could book your holiday online.



 



 BOOK ONLINES by entering the codewords at thesun.co.uk/holidays from Monday, January 15, 2018.