ORGANIC SWEET OAT CAT GRASS SEEDS GROW YOUR OWN CAT GRASS AIDS DIGESTION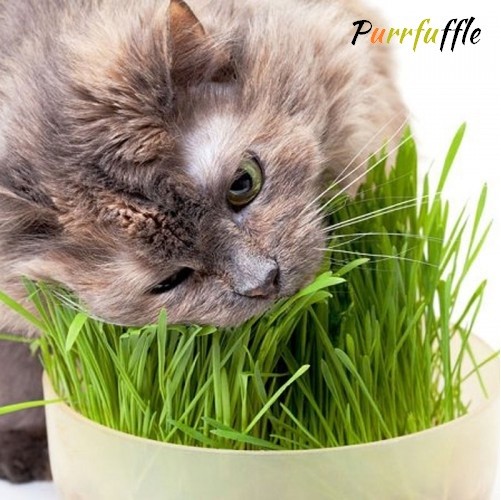 Cat Grass Seeds In Various Sizes (5g - 1Kg) Choose amount from drop down menu

How do I Grow Cat Grass?

Before sprouting, seeds should be kept damp in a container of soil (but never soaked). Once sprouts appear, use less water.

Allow three to seven days for seeds to sprout.

The grass will be ready for your cat to eat in 10 to 14 days after sprouting, or once it has reached a height of four inches, and will last approximately one to three weeks.

Continue to keep it in natural light and water daily with a spray bottle.

Do not over water, as this can cause mold to appear.

Allow your cat to eat the grass directly from the container.

When the grass starts to wilt or turn colour, plant a new container.



These seeds will be shipped in a recyclable & reusable grip lock bag and are bagged down from bulk



Please note: This product is 100% organic and is processed straight from field to bag so may contain some organic debris such as straw and leaves. This has no effect on the product and just shows how organic and natural it really is!