STRONG DRIED CATNIP IN SIZES 25G - 250G KITTEN CAT PLAY TOY REFILL EXERCISE BULK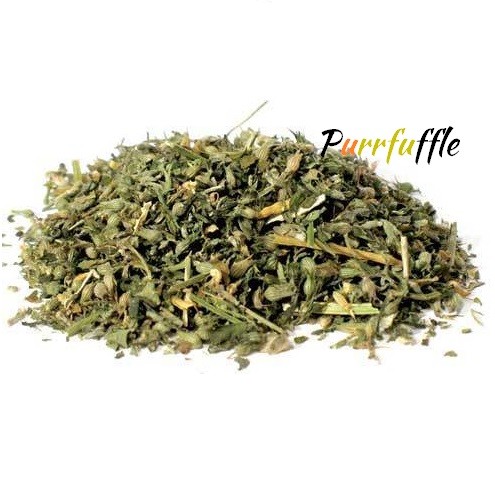 CATNIPAvailable in 4 sizes 25g, 50g, 100g & 250g Comes in a reusable self seal bag to prolong freshness.A fantastic natural product.Can be used inside toys or used on it's own roll in and drive your cat wild!Catnip is not suitable for eating.This product has been bagged down into self seal bags of smaller quantities from bulk.





Please note: up to 30% of cats are naturally resistant to catnip and are not affected by it's properties. Catnip may also not affect cats under 6 months old.