Hot Shoe Cover Cap For Flash Mount Canon Nikon Olympus Lumix Pentax Fuji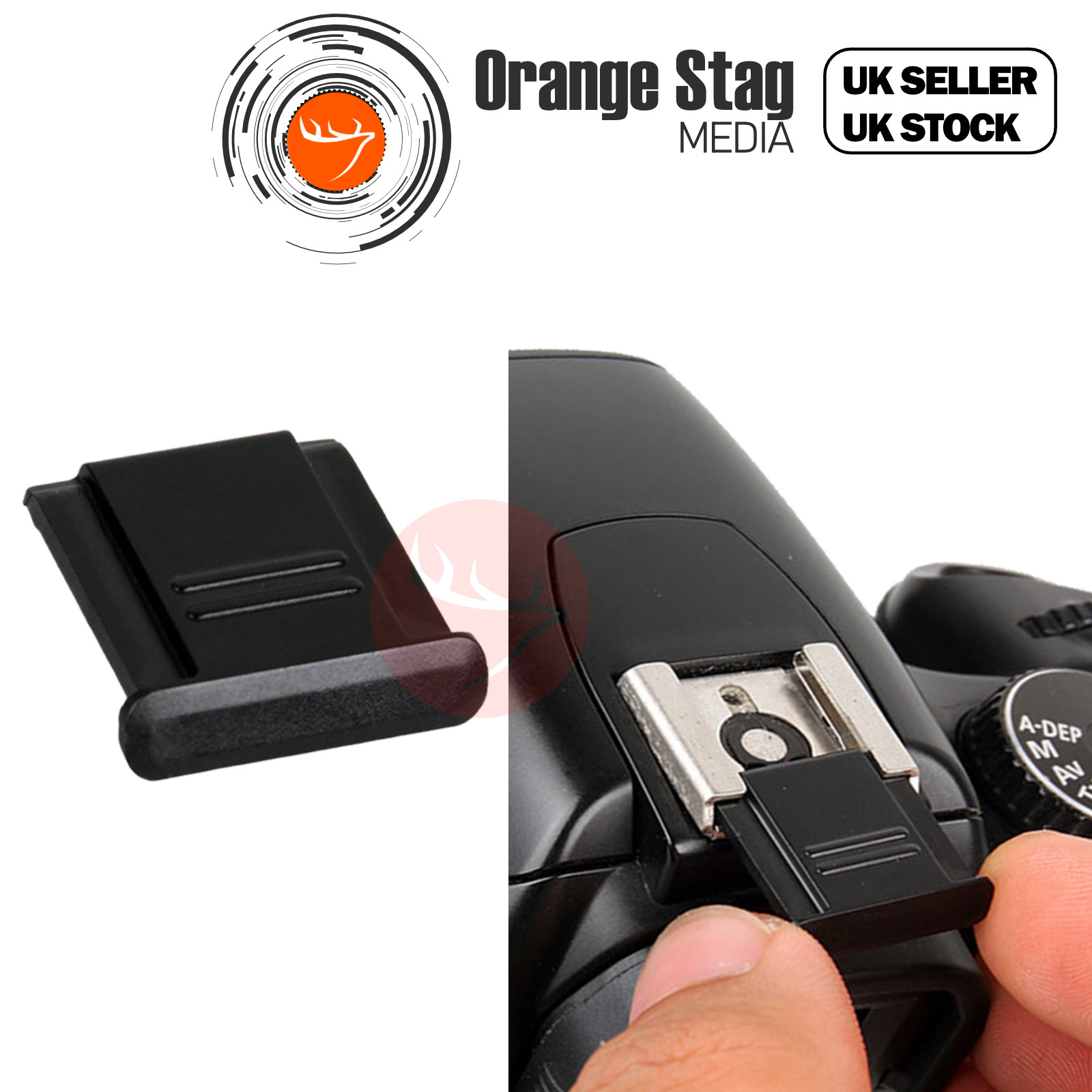 @import url("style2.css"); Hot Shoe Cover Cap For Flash Mount Canon* Nikon Olympus Lumix Pentax Fuji Buy from a trusted UK Seller



Description: Protect the hot shoe from scratching, keep it clean.The hot shoe cover from Orange Stag Media is very lightweight and a bargain. Features: 1. 100% brand new 2. Suitable for: DSLR and Micro Four Thirds (Except for Minolta and SONY DSLR as they use their own flash mount)* not suitable for Canon :5D, 5DMK II, 5DMKIII, 5DMK IV, 6D, 6DmkII

3. Material : Plastic

Package Includes: 1x Flash Hot Shoe Plastic Cover Cap SHIPPING INFORMATION If you order before our cut off time, we will dispatch your item the same day, after receiving your cleared payment (Sundays and Bank Holidays excluded) Orders on Saturday and Sunday will be send the next working day . RETURNS POLICY Buy with confidence

30 Day no question asked 100% money back guarantee

If you don't like the product you bought, simply send us a message and after receiving the item we will send you a full refund. PAYMENT INFORMATION We only can accept PayPal as payment for all of our Orange Stag Media products.