Fine Dust Glitter Pot Nail Art Face Body Eye Shadow Craft Iridescent Cosmetic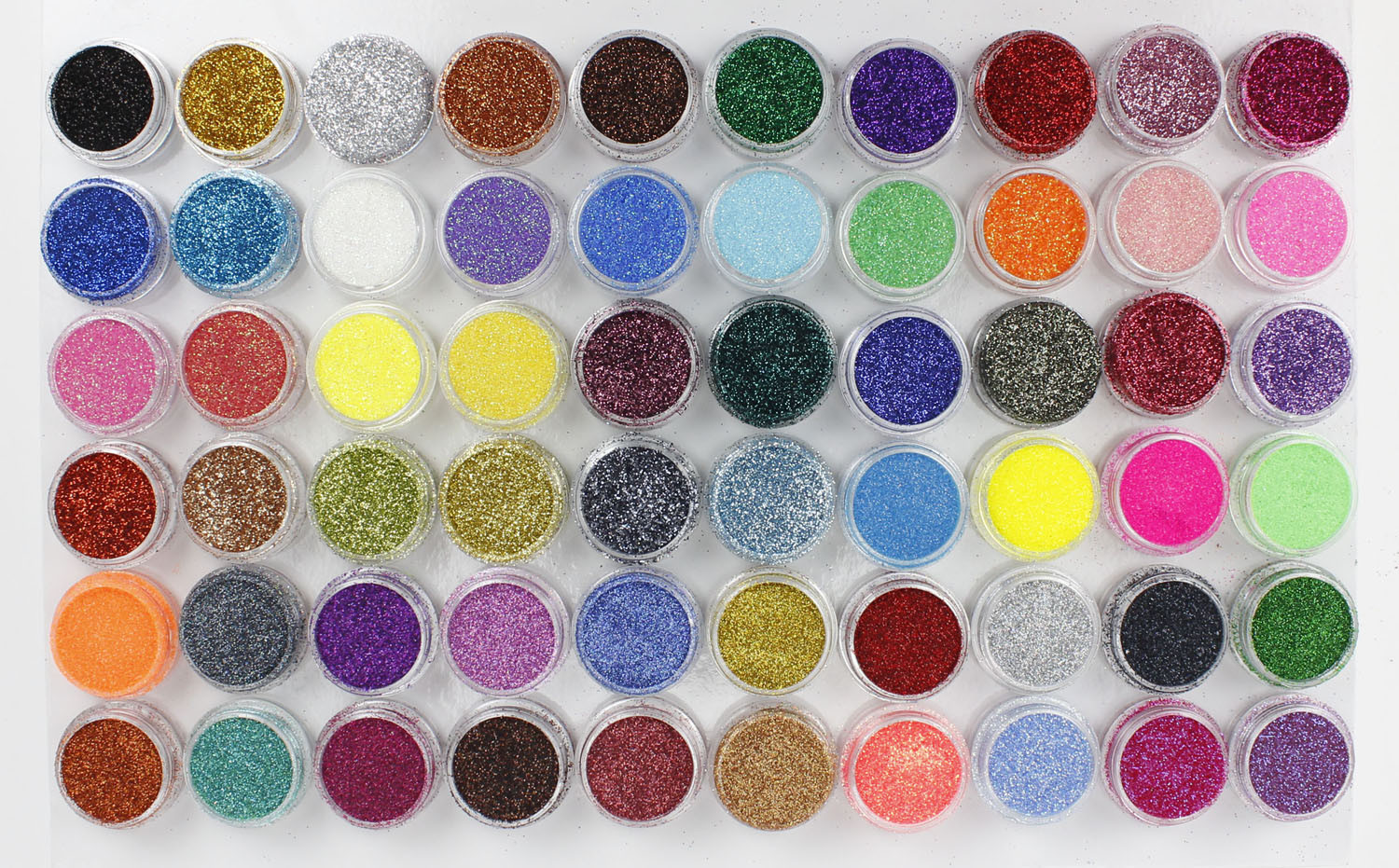 Buy 3 Get 3 FreeChoose any 6 pots, add them to the shopping cart and pay for 3 only.Please note you must choose all your colours including your free ones.Due to how the ebay software works; the deal only works when you use the shopping basket. if you don't use it; ebay will charge you full price.You can use the same offer with our hexagon and other chunky glitters. if you want 2 dust glitters and 1 hexagon that is fine, just add all the items to the shopping basket.



Product contains: 1 jar fine dust glitter. Total weight of jar + glitter is roughly 6 grams.

1 jar containing 2g of high quality PET glitter. Good quality glitter should not lose colour with polish or other solvents.

Perfect for use as nail glitter or body/eye glitter.

The glitter has been thoroughly tested and is very safe for use around the eyes and face, and is perfect for glitter tattoos.

The glitter comes in 60 unique colours; including highly opaque colours,metallic colours, iridescent colours, fluorescent colours and holographic colours.

Our jars are filled about 90-95% full, (unlike other ebay sellers).

You can use them as they come or get creative and mix and match them to make truly amazing glamorous looks.

Please check our store for more great deals.

To use as eye makeup you will need to use either a body/eyelash glue or gel/cream to adhere it to your eye lids.