AirBnB Property Management - London, Kent, Surrey, Brighton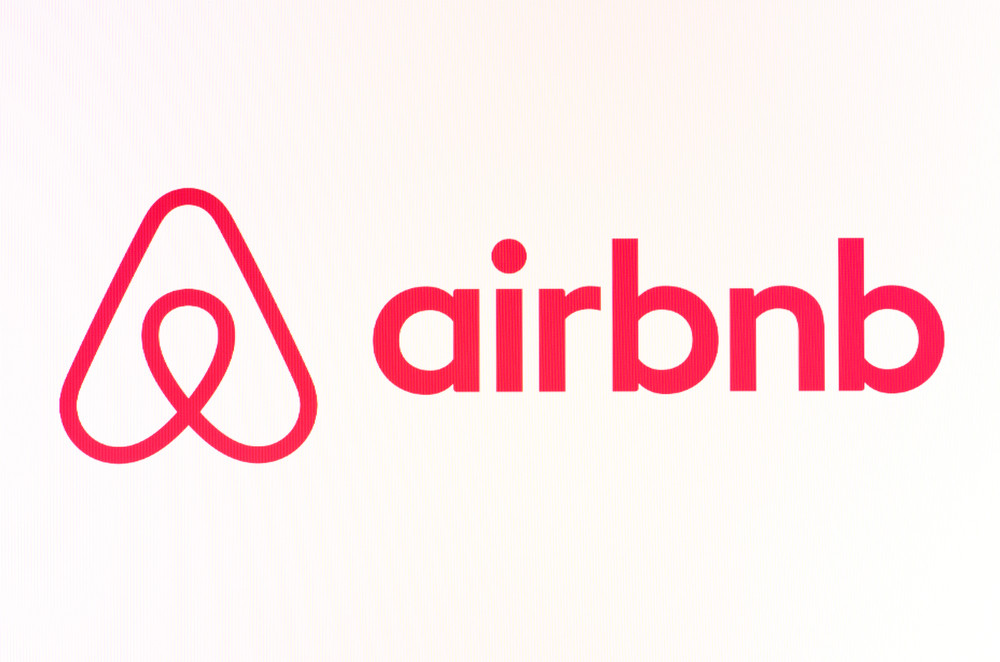 AirBnB & Holiday Let Property Management Service - London, Brighton, Kent & Surrey

Independent business with a team of property managers, specialising in providing property management services for AirBnB and Holiday let property owners in London, Kent, surrey and Brighton.

We provide;Guests Check in/OutCleaning100% Cotton luxury Bed & Bath linenBath AmenitiesToilet paper rollCalendar managementand all the required services to make your holiday let business hassle free and cost effective.
We offer flexible service options and offer a friendly and intelligent service.

Fixed and individual rates available according to your property service requirements.

Overall management also available at a fixed rate or percentage of your rental income.

Please let me know if you need further information or would like to discuss the options suits to your situation.