Overseas property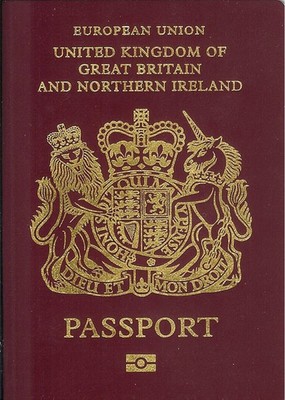 Condition Note
New and used apartments and houses for sale and rent.
We are a property and residency service





Welcome to my listing. This is for information only. We are an english company based in the heart of Transylvania. We are selling new and used property, and we offer rental services as well. As part of our property business you will need romanian residency to own on rent property. Our residency service is also available for people looking for dual nationality. If you are from the European Union, this is a simple process which we can perform in 3 days. If you are outside of the European Union, we call still obtain romanian residency for you, this will take up to 30 days. Once you have your residency you will be able to buy or rent property in Romania. You can also open your own company, we will be able to open you a bank account, we offer fully comprehensive medical insurance from as little as 30 euros/month depending on your medical history. There are many benefits to living in Romania, cheap cost of living, buying an apartment starts from 5000 euros, houses start from 2000 euros. Apartments to rent start from 50 euros/month, houses from 100 euros/month. Average salaries are 250 euros/month, so as you can see there are many benefits of relocating to Romania. Over the last two years we have relocated many people from different countries, including United Kingdom, Ukraine, Russia, Vietnam, India, all these people now have romanian residency and some now own property and run businesses here in Romania. Thank you for looking at our listing, if you have any questions, please call first, as emails can take up to one month to answer due to the high levels of interest in our services. We also have an extensive web page and facebook page available.



Remember: your questions will get answered immediately by talking directly to Vincent on: 0044 7393 839609



Frequently asked questions

Q/ Do you have good tradesman to renovate or build me a new house?

A/ Yes, all our tradesman are fully qualified and able to renovate or build your house to a very high standard. We will manage the whole process with pictures and videos each week.



Q/ Is Romanian property leasehold or freehold?

A/ Apartments and houses are all freehold.



Q/ Do I have to live in Romania to have residency and citizenship?

A/ No.



Q/ How much does this process cost?

A/ It all depends on each individual case.



Q/ Once I have my residency can I travel to the rest of Europe?

A/ Yes, we can make the correct papers for this process.