Southwater bricks in good condition. Cleaned to order. Reclaimed engineering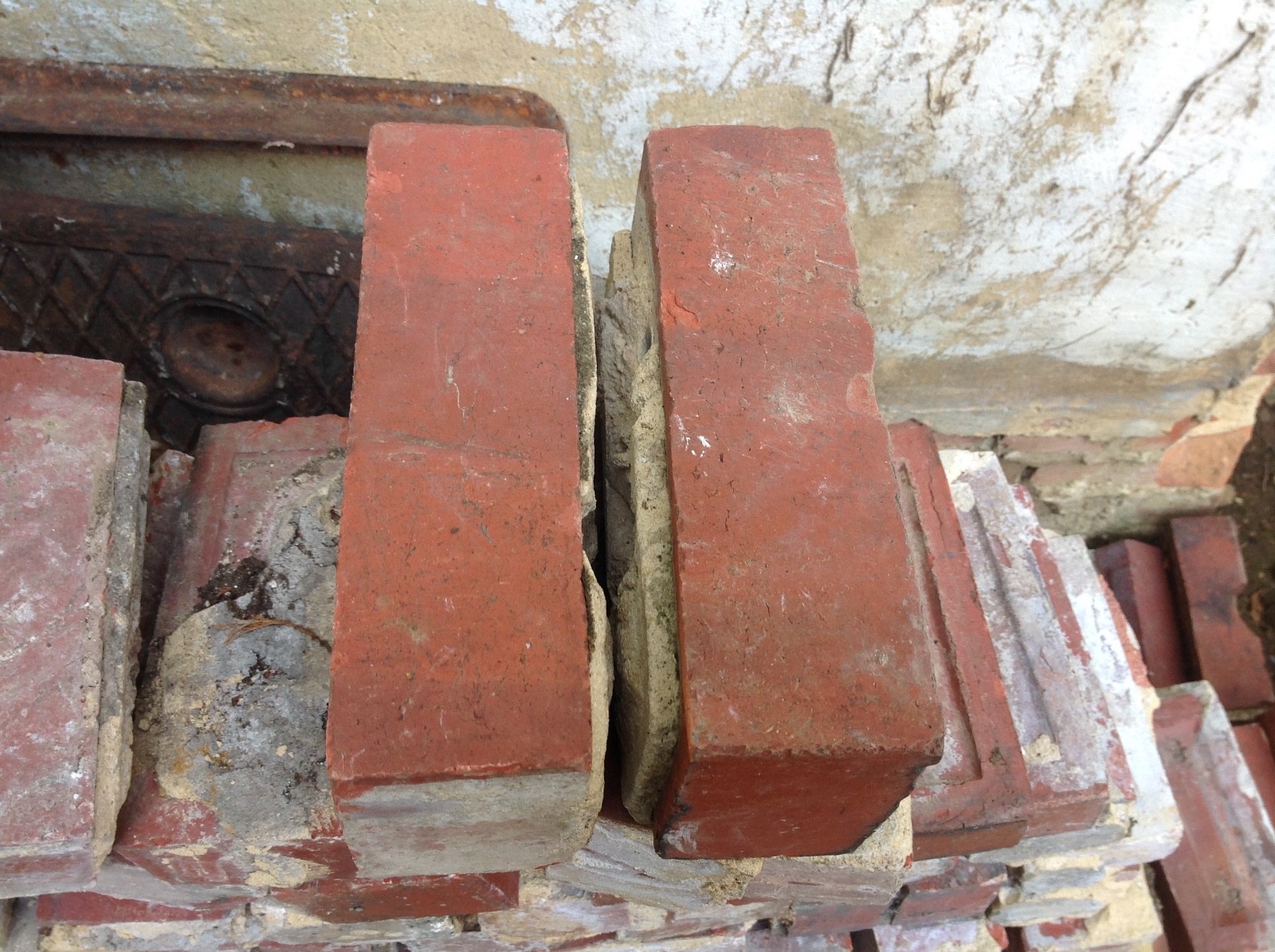 Condition Note
In good condition, will be cleaned to order - there are two stacks like this (shown in picture).
Please register your interest - we have a pallet of these bricks to clean and to ship or can be available for collection.

£0.99 each uncleaned, or £1.60 each cleaned.

Can ship but will need to quote based on quantity and location.