Over 120x Xbox Games, From 99p Each With Free Postage, Trusted Ebay Shop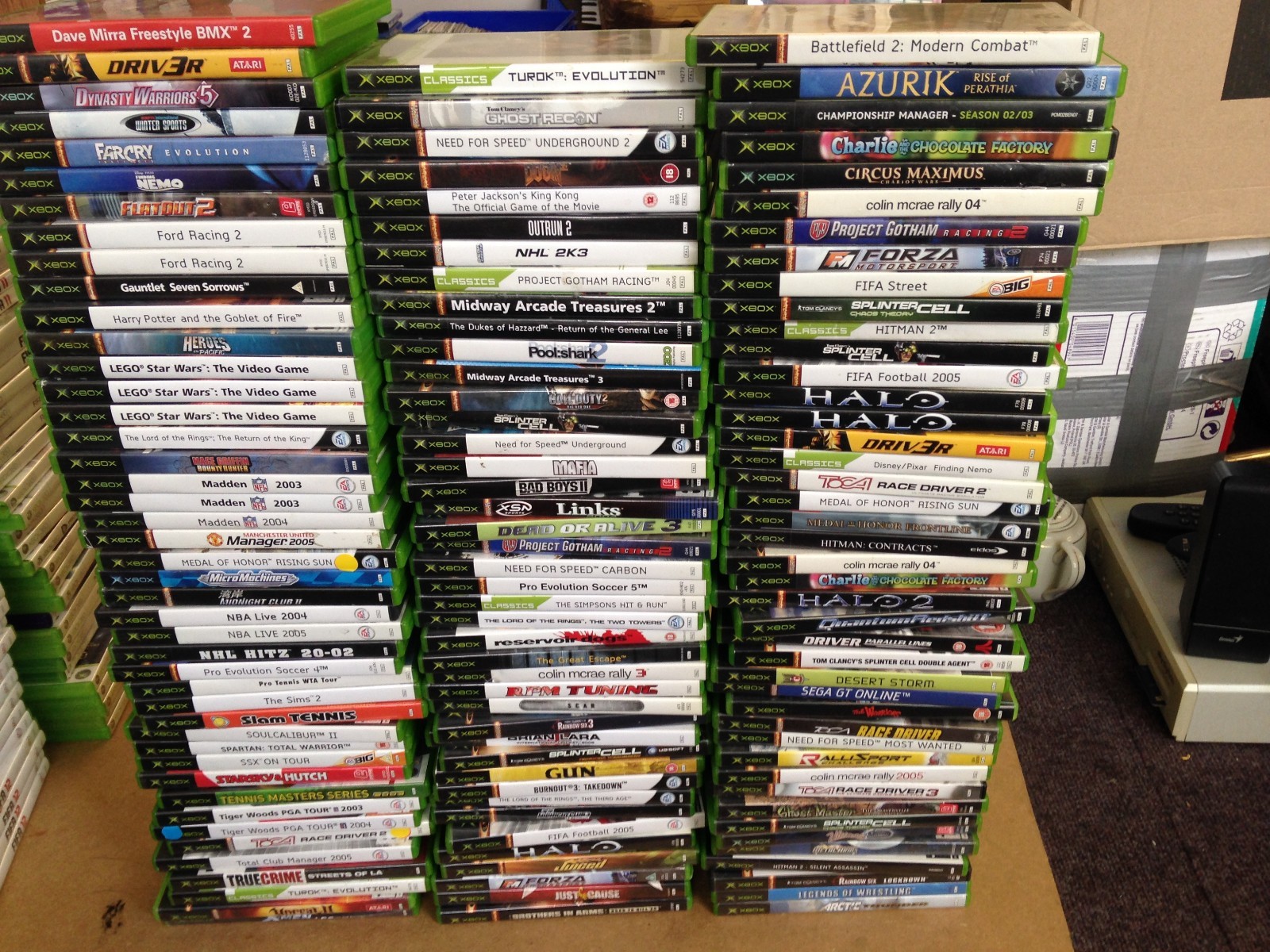 Condition Note
Please Note These Are Original Xbox Games And Will Not Work On Xbox 360 Games
Over 120x Xbox GamesFrom 99p Each With Free PostageAll Fully Working, In Good ConditionWithout ManualsDiscs Are Lightly Marked But Have Been Tested And Work Fine

Please Note These Are Original Xbox Games And Will Not Work On Xbox 360 Games

Grand Theft Auto Double Pack`s Case Is Quite Worn

Postage Is Free For Items Bought Within The UK,Just Pop Each Item You Would Like In Your Basket.

Postage For Countries In The EU Is £4.99Postage For Countries Outside The EU Is £5.99

Any Questions Please Don`t Hesitate To Ask. Thanks :-)Alcotron Entertainments is a trusted selling shop here on Ebay, please check my feedback.