Cineworld Unlimited refer a friend code. 1 free month!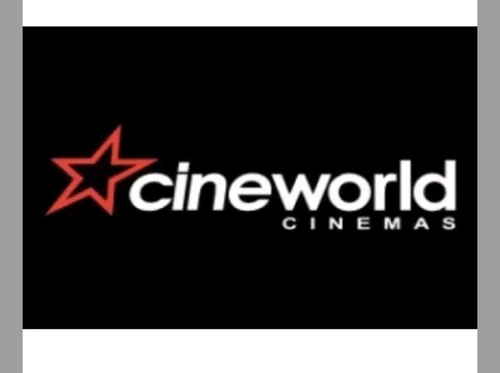 RAF-57JX-69TC-67TX-20VF



You don't need to click buy it now.





Just copy the code below and paste it into the promo code section of the Cineworld unlimited site when buying your pass.





Here is my code





RAF-57JX-69TC-67TX-20VF





Once you do this, you will receive 13 months of cinema for the price of 12. You will also be able to start using your own refer a friend code which gives you the opportunity to earn even more free months.





Unlimited costs 17.40 a month or pay all up front.





Average film these days is 12.50.





With unlimited you can watch as many films as you like.





Also get discounts at some restaurants and cinema in-house



Get 10% off food and drink at cinema



Get 25% off Pizza Hut, Chiquitos and Frankie and bennys.