Luxury Holiday Apartment Voucher (Spain or Tenerife)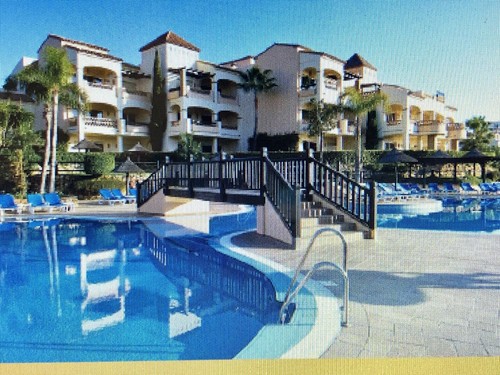 AS A MEMBER OF OVER 10 YEAES WITH CLUB LACOSTA, ME AND MY FAMILY HAVE ENJOYED MANY LUXURY HOLIDAYS OVER THE YEARS.I AM ALLOWED TO OFFER PROMOTIONAL HOLIDAY GOLD VOUCHERS TO QUALIFYING COUPLES.

I will send the voucher on receipt of payment, which will provide you with the freephone number to call so you can book your luxury holiday.The voucher entitles up to 6 people to one weeks vacation at Club La Costa's fantastic resorts in either Spain or Tenerife. The cost is £150, thats just 25 pounds each if 6 of you go.

You pay the airfares. You choose the resort and the date you go on.Outstanding accommodation ,fully fitted kitchen, en-suite, air con, satellite tv, maid service, sauna, gym, restaurants, live entertainment, childrens clubs, swimming pools, tennis courts etc.We are full members and have had many fantastic holidays all over the world with this company.

Qualification Criteria:This offer is open exclusively to couples between the ages of 30-65 who are homeowners and are employed with a joint income of £35,000 p/a. Whilst there you will attend a 90 minute presentation where Club La Costa will show you around and ask you about joining. You are under no obligation to join, just enjoy the free breakfast/ lunch included.