Upright Piano and stool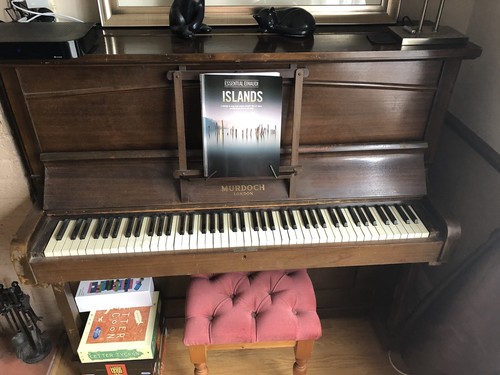 Second hand upright piano and stool in Southampton.

(Almost) Free to a good home.

Must be gone by first weekend in May, due to moving house.

Buyer must arrange collection, happy to help with lifting but it originally took 4 men to get it into the house.

Viewings welcome.