1 x £3 Cineworld Cinema Ticket Online Code e-ticket Exp:20/02/2018 SentByEmail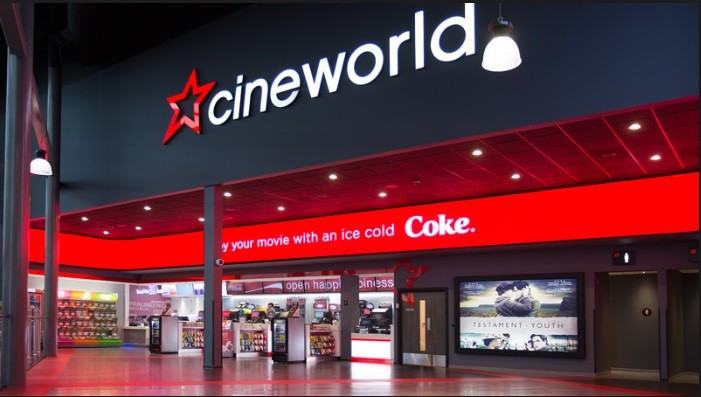 1 x £3 Cineworld 2D Cinema Ticket

Online Code - For Instant Use on the Cineworld website



Our Price: 99p (Email Delivery)



Code Expiry Date: 20th February 2018 (You must redeem the code by this date)



This voucher may be used online to purchase one adult 2D cinema ticket for £3 (with a 70p booking fee) for use at any Cineworld cinema (except Cineworld Cinemas at Leicester Square or Picturehouse Cinemas).



You will need to pay a 70p booking fee on the Cineworld website for each ticket. You must redeem the code by 20 February 2018 (11:55pm).



I will send the codes to you by email upon purchase. Codes will be checked prior to sending to ensure they work.