Ink Cartridges for XP-102,XP-202,XP-205,XP-30,XP-302,XP-305,XP-402,XP-405,XP-425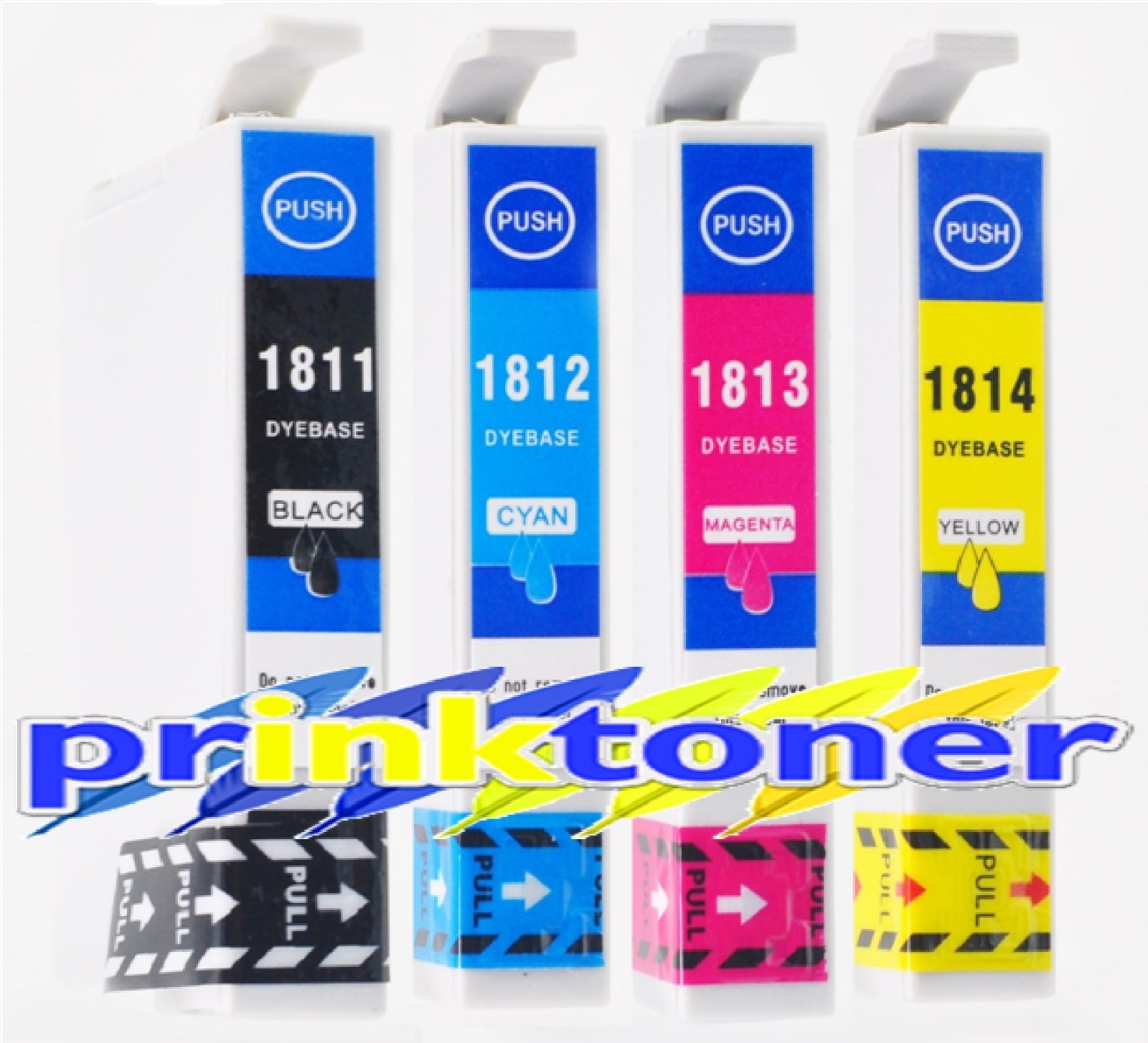 COMPATIBLE EPSON DAISY T1816, T1811 T1812 T1813 T1814 HIGH CAPACITY

Short nameEpson Daisy 18 SeriesManufacturerCompatiblePart No.T1816 (T1811 T1812 T1813 T1814) /T1806 (T1801 T1802 T1803 T1804)Product typeCompatible Ink CartridgesColourBlack / Cyne / Magenta / Yellow

Ink CapacityBlack – 18.2ml , Cyan – 15ml, Magenta – 15ml, Yellow – 15mlCompatible PrintersXP-30, XP-102, XP-202, XP-205, XP-212, XP-215, XP-302, XP-305, XP-312, XP-315, XP-402, XP-405, XP405WH, XP-412, XP-415

Returns If you are not happy with your purchase, we will issue a full refund upon receipt of the returned goods in its original condition and packing. BUYER PAYS RETURN POSTAGE. You can cancel your order within 14 days of receipt of goods and return must reach us within 30 days of receipt. Please obtain a Returns Authorisation Number from us prior to returning your item. This can be obtained by contacting us through Ebay Messages.