Wooden Art Collectible Old Antique Vintage Polished Pendulum Wall Clock HB 05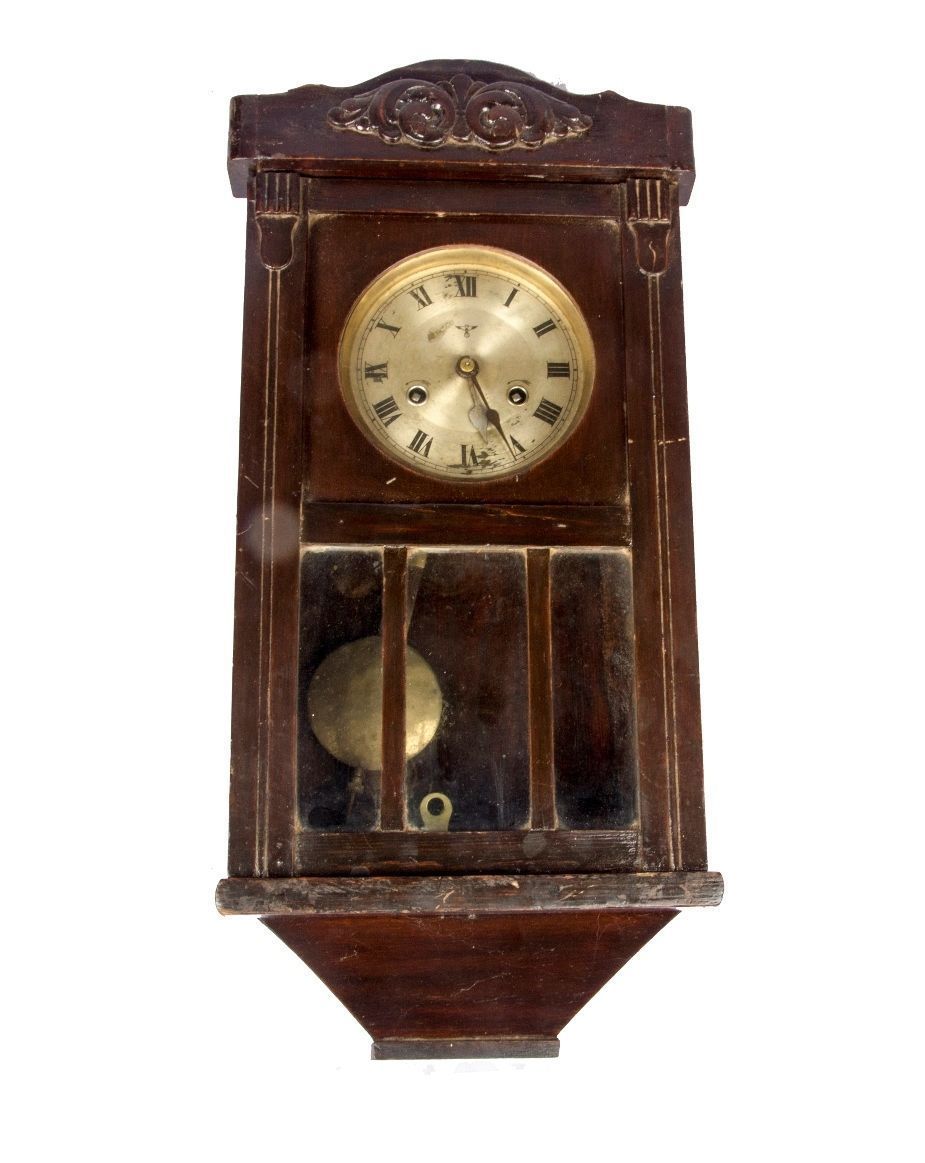 Collectible Antique Polished Wooden Old Vintage Style Pendulum Wall ClockItem No: - HB 05Weight :- ---- (approx.)Size: - ---- (approx.)Description:- Dark brown pendulum wall clock. This clock consist of roman numerals in the clock face with sharply pointed and curvy clock hands. Gift your loved ones this wall clock to make their celebrations memorable.

Item Is Original Sold As AntiqueNote: Colors May Slightly Vary Or May Not, From What You See On Your Monitor With The Actual Piece. This May Be Because Of Monitor Resolution Or Picture Tube Variances. The Image Shown Is Shot From The Master Piece And We Always Ensure We Send You The Exact Shown Colored Product With The Same Workmanship And Prints. Products With Dyeing Work May Have Slight Color Variations Because Of Manual Dyeing Process.