PK 4,NAPPIES FOR DOLLS*3 Des ,reborn,annabel,Ashton Drake,Choose size,Dolls 14"+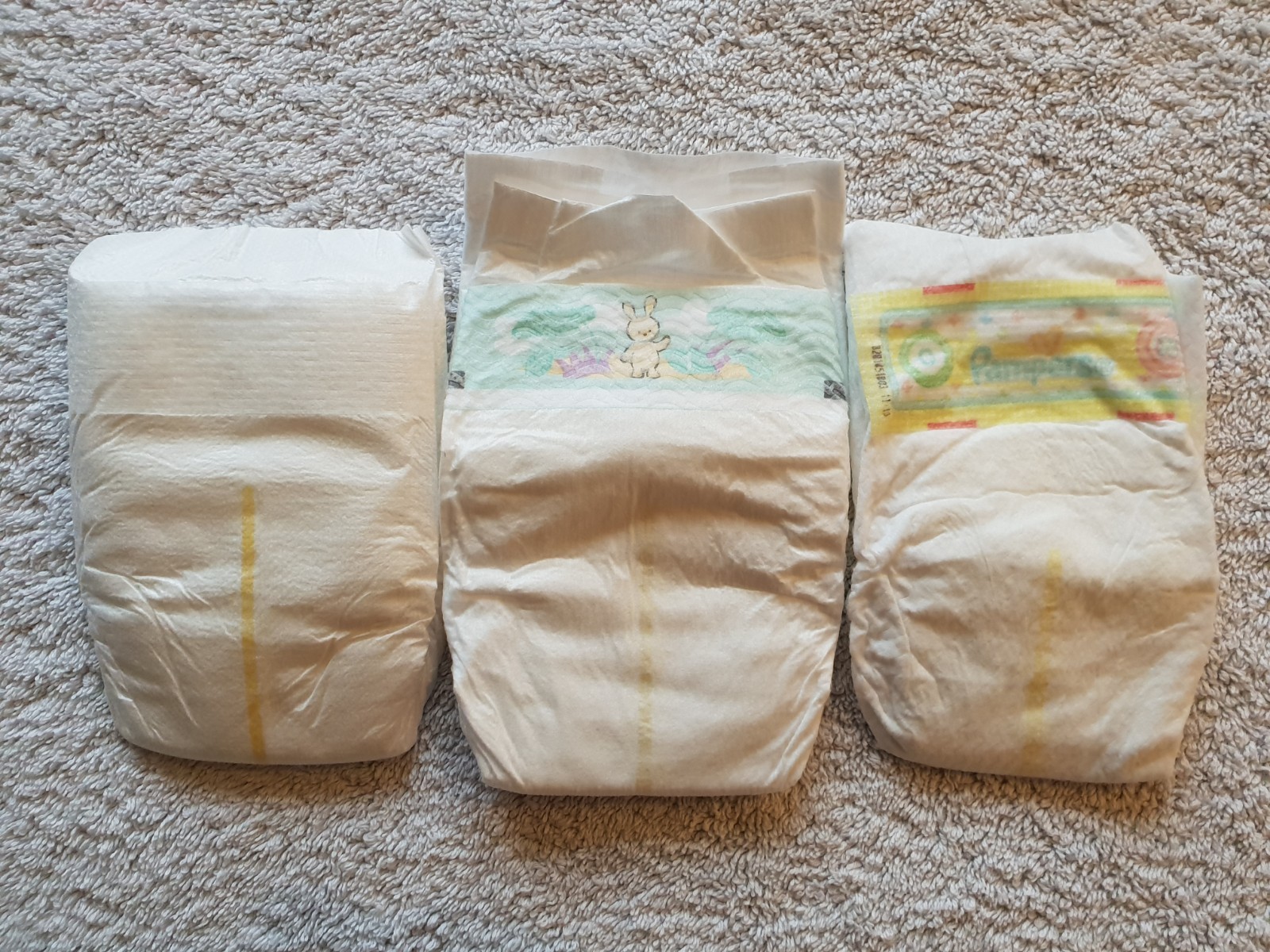 PACK 4, Real Baby, Nappies for Dolls.**These Nappies are Available in 4 Designs/Sizes. Please choose from Drop-Down menu.Micro; to fit Dolls from 14" Prem baby Reborns,Ashton Drake Emmy, Annabell, Tiny Tears etc.Prem/Newborn; to fit Chubbier Dolls from 14-18" Sucky Lip,Reborns,Chou Chou etc.Newborn; to fit Dolls From 18"+* These are all Real Baby nappies, to fit sizes stated *You will receive 4 nappies in size of choice.Micro are plain White.***PLEASE NOTE: Brands/Motifs vary & but are all unisex.******* Special price for Micro Pampers,To fit Dolls 12 - 18" Whilst stocks last!

**SAVE MONEY***Great P&P Discounts are available when you buy 2 or more items.You can view an example & instructions, in my video, by clicking on the link below( or copying & pasting the link below into a new tab browser)

http://youtu.be/4zd_RGIYfyY



Thanks for viewing & please take a few moments to consider my other listings.