Genuine Apple ipad Rotating Stand Case Cover FOR iPad Air, ipad 9.7 2017 & 2018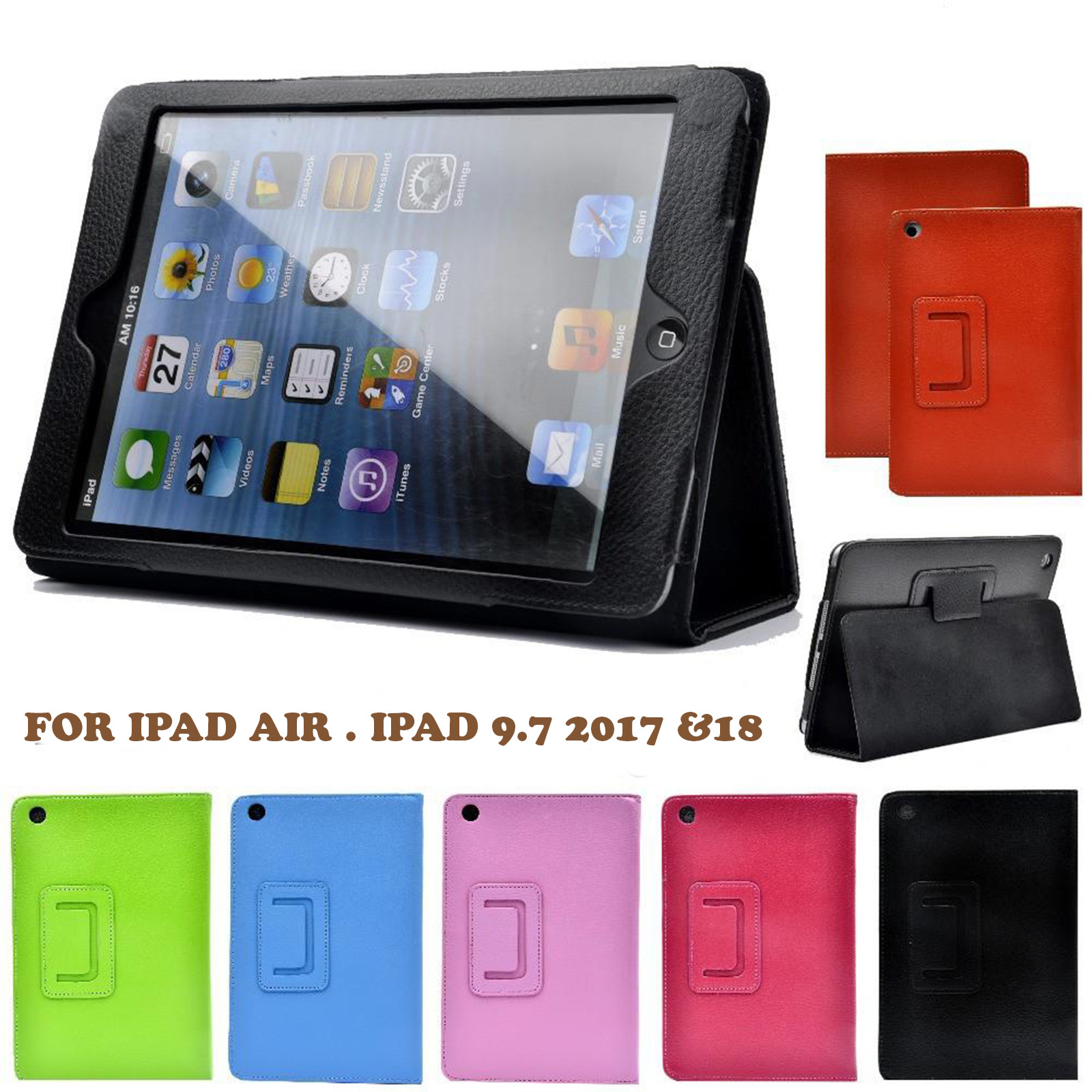 Rotating Stand Case Cover FOR iPad Air, Ipad 9.7 2017 & 2018

Package

1 x iPad case

Protect your Apple iPad Case 9.7 Inch 2017 2018 / iPad 9.7 / iPad Air 1 with this Durable Case at all times!
The Case sports a simple and classy design made from premium leather, and the interior is lined with soft microfiber material that protects your tablet from prints, dirt and scratches.
built-in Stand: Three anti-slip stripes, propping up the tablet for considerate sturdy standing view angles and typing feature.
Front Pocket: A large front Document Pocket to store your business cards, bank cards, notes, bills or other personal belongs while on the go.
Insert your tablet in the open pocket and secure it in place with the fastener flap. Simply open and close to activate wake/sleep modes.