WINDOWS 10 PROFESSIONAL PRO 32/64 BIT ISO DIGITAL DOWNLOAD (NO PRODUCT KEY)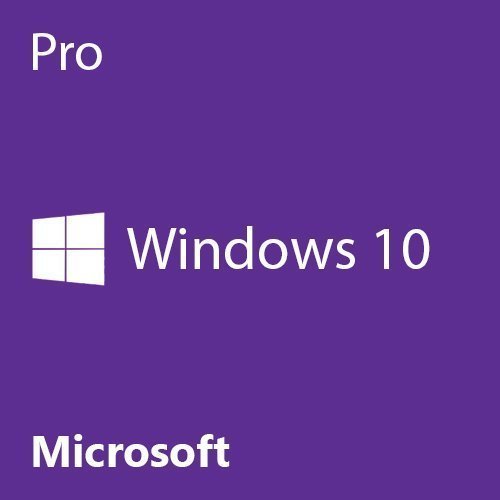 IF YOU DO NOT HAVE A PRODUCT KEY THEN PLEASE DO NOT PURCHASE THIS. THIS DOES NOT COME WITH A PRODUCT KEY

Once you placed your order you will receive a download link to Windows 10 Professional 32-bit and 64-bit. This is a digital download and you will receive nothing in the post.



The copies will come in .ISO image files. Microsoft's USB/DVD Download Tool to burn to a blank DVD/USB. You will receive a link for this as well.

Any copy you download can be used as many times as you like. You DO NOT need to purchase multiple quantities.



The link will be sent via eBay message within 24 hours of ordering.



==========================



Questions and Answers:





1. Does this come with a product key for activation?



NO. This does not come with a product key and you must use your own one to activate this. If you don't have one then please do not buy it as this is not for you.



2. Where will the download be hosted at?



The ISO file(s) are hosted on one of our servers. You will receive an eBay message with the download link within 24 hours.



3. Will this allow you to do a clean install?



Yes, you can burn the ISO file using Microsoft's USB/DVD Download Tool to burn the file to either a blank DVD or USB drive and install by booting your computer using the DVD/USB.



4. What will I receive?



In your eBay inbox you will receive the link to the ISO file(s) and some very basic instructions and also the link to Microsoft's USB/DVD Download Tool which allows you to burn the ISO to either a blank DVD or USB drive.



5. What language is this in?

This is in English. You can only change the keyboard layout into other languages but the main language of the operating system will be in English.