Beautiful 6 Berth Self Catering Holiday Cottage Oxwich, Gower, South Wales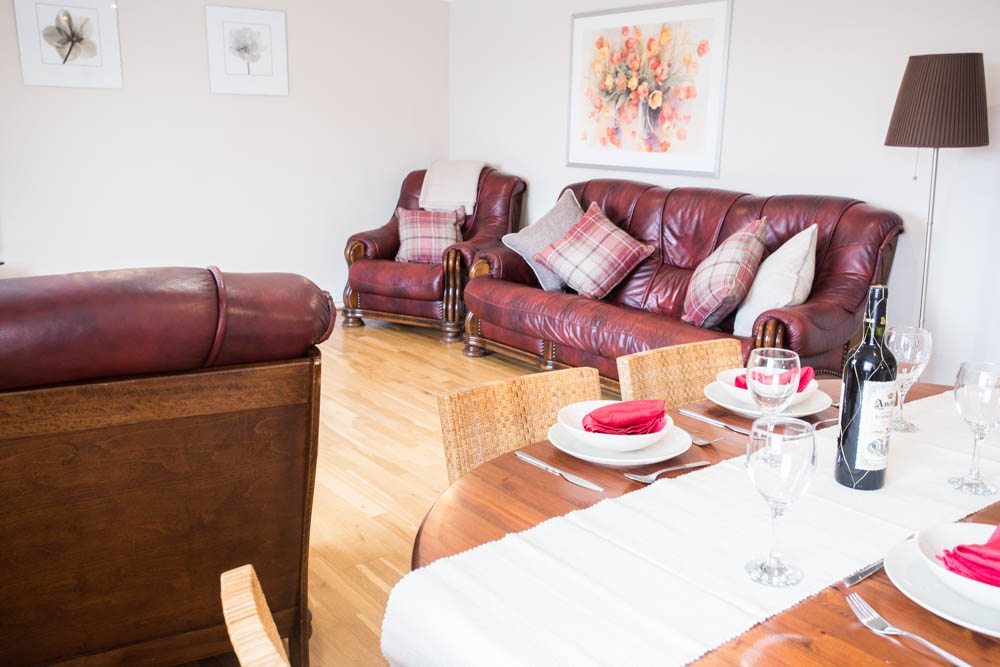 Condition Note
You are buying information regarding a holiday.
You are purchasing details to find out more about a self catering holiday cottage in the beautiful village of Oxwich, Gower, South Wales. The payment you make will go to my chosen charity.



Our cottage is situated in Oxwich, Gower, South Wales, within walking distance of Oxwich Bay, and a drive to world famous Three Cliffs Bay, Rhosilli and the Worms Head. It is for 6 people ( King, double, twin) plus a cot if required. Newly appointed wet room plus a second toilet. Elevated decking area, within walking distance to Oxwich Bay.



Availability for 1 week for the weeks of 14, 21, 28th July only. Saturday to saturday.

Please check the dates you are interested in are still available before making your purchase.



It is a beautiful and spacious cottage with all mod cons, home from home in a stunning part of the world. Please feel free to ask questions.

This is an advert, not a make an offer for the holiday.



Thanks for looking!