Metal Pipe Screens Silver, Gauzes Premium Steel For Pipes Screens Free Postage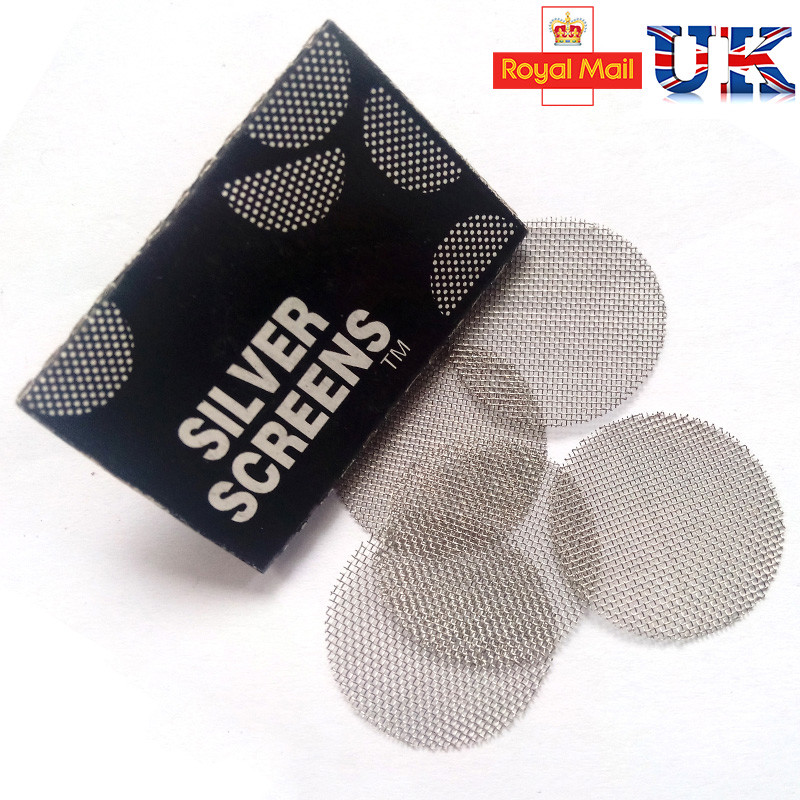 Golden Beads Offer Packs Of 5 Pipe Screens 20mm Silver Stainless Steel Gauze Chillum Tobacco Features: § 100% brand new. § This Filter can be used for hookahs, pipe, water pipe. § Very convenient and practical. § Easy to use and carry. § Material: Stainless steel. § Color: Silver. § Diameter: approx. 20mm (0.79").

Note: Delivery with Royal Mail 2nd class may face with some delay due to busiest time of the year. Please select 1st Class for better delivery dates.

Thanks for visiting our listing and please check our shop for some interesting and relevant items.