All gone!!! Was it any good ? Hope you saved money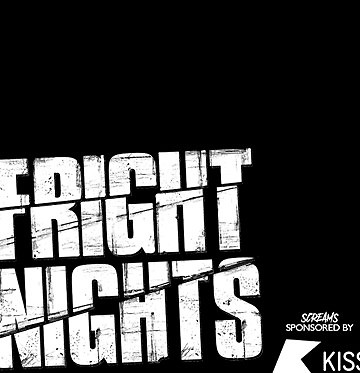 **Discount code for sale **



**I'm not a ticket seller I only provide you with a link to get a discount on your tickets**



** Purchase only 1 code from me and you can get unlimited tickets discounted**



Hi. I will send a link via Ebay reply message to buy discounted £27 Thorpe Park tickets for any "Fright Night" day in October.



The park stays open late every day & includes afternoon and evening entry





Simple instructions for Thorpe Park "Fright Night" discount :





1. Use the email link I provide which will take you to the official Merlin website to purchase discounted "Fright Night" tickets at £27 each. *Please follow the instructions carefully on the Merlin website



2. Select the date/s you wish to visit the park



3. Select the amount of tickets required



4. Pay for your discounted tickets via card payment & add discounted car parking if you want



5. Choose "Print your tickets / E-Ticket" at end of payment & print them off

*A receipt will also be emailed to you as well so you can print your tickets off later if you wish





Please Note :



You only need to purchase the link once from me to purchase as many tickets as you like at £27 each



I am not a ticket merchant. I just share a working discount link for a small fee

Purchases of discounted tickets are made using this link to the Merlin website



I will email the link asap usually within 1 hour of purchase ( max )



Any link purchases received between 10am & 7am will be emailed to you first thing





Happy Halloween Thrill Seekers!!!