2 x 2 For 1 Cinema Ticket Codes For Cineworld, Odeon, Vue, Showcase, Empire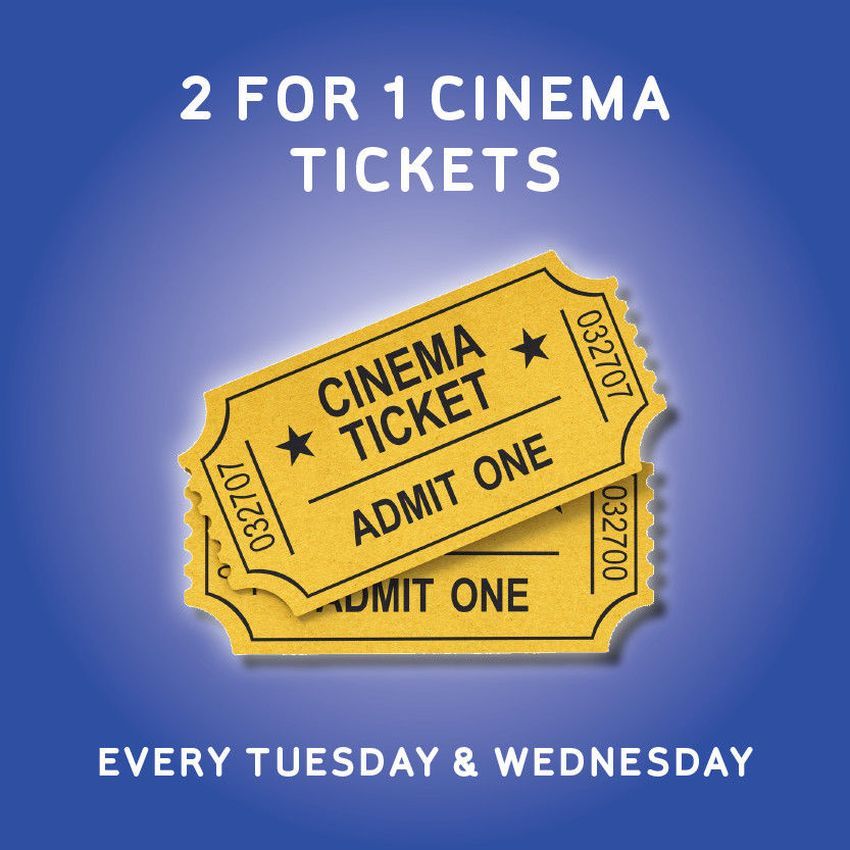 Condition Note
Please read entire description before purchasing, thank you.
2 x 2 For 1 Cinema Ticket Codes For Cineworld, Odeon, Vue, Showcase, Empire

THESE CODES ARE ONLY VALID FOR USE ON: Tuesday 11th or Wednesday 12th, December 2018

This offer is for 2 codes.

If you need your codes urgently contact me first to see if I am online and wait for a reply before making a purchase.

All codes are checked for validity prior to dispatch.

Bookings can be made up to 6 days in advance.

Valid for use at Cineworld, Odeon, Vue, Showcase and Empire cinemas.

Valid for one time use only.

Codes can be used with Cineworld Unlimited cards if booking online.

Purchase 2 full price tickets to receive an additional 2 tickets of the same value for free, for the same film showing, when using these codes, either online or in person at Cineworld, Odeon, Vue, Showcase and Empire cinemas, if purchasing tickets in person you can quote the codes to the cashier to get your free ticket, there may be an additional booking fee for online bookings.

Codes cannot be used for premieres, previews (and other pre-release screenings that are not directly on sale to the general public), school bookings, corporate or private hires, third party bulk ticket purchases, private screenings, event cinema, live broadcasts and as live broadcasts. Your codes cannot be used in conjunction with any other offer, such as discounted tickets, unless advised otherwise.

Participating cinemas may charge an additional fee for premium screenings, premium seating and/or for 3D glasses. This additional fee may be payable on both the paid and the 'free' ticket. Examples of premium screening and seats include, but are not limited to: IMAX, 3D, D-BOX, 4DX, Impact, Superscreen, Extreme Screen, XPlus, Luxe, VIP seats, premium seats and gold class.

Don't forget to add me to your your watch list and tell your friends.