Game of Thrones A Song of Ice and Fire, Book 1 George RR Martin *Digital eBook*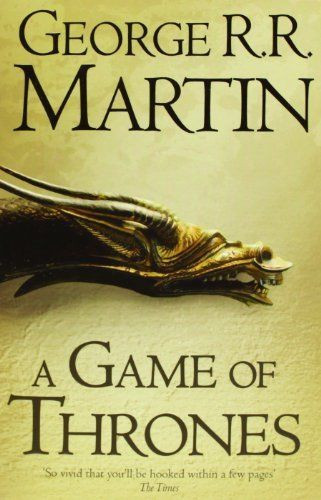 A Game of Thrones e book. First in the series. Can be read on any android device using the Kindle app. The Mobi file (over 1500kB) will be sent to your registered email unless you tell me otherwise.



Please note: This is a digital book, not a hard copy and so will be sent via email. Please include your email address with your order.