FREE! BOOKING.COM £15 OFF HOTEL ROOM REWARD VOUCHER COUPON CREDIT DISCOUNT CODE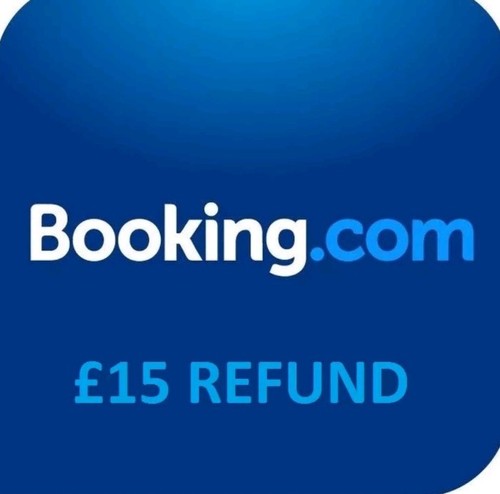 £15 back off your hotel room booking, very easy.





As a frequent traveller I can assure you this works. All you need to do is book your room of £30 or more using the following link (copy & paste)





https://booking.com/s/fd129062





then within a couple of days after your stay you'll get a £15 refund back onto your saved payment card.





Any questions, please ask. No purchase necessary on this auction.