CHEAP 1 Pound coins 1983 - 2017 Round £1 Coin British Coin Hunt 1988 Shield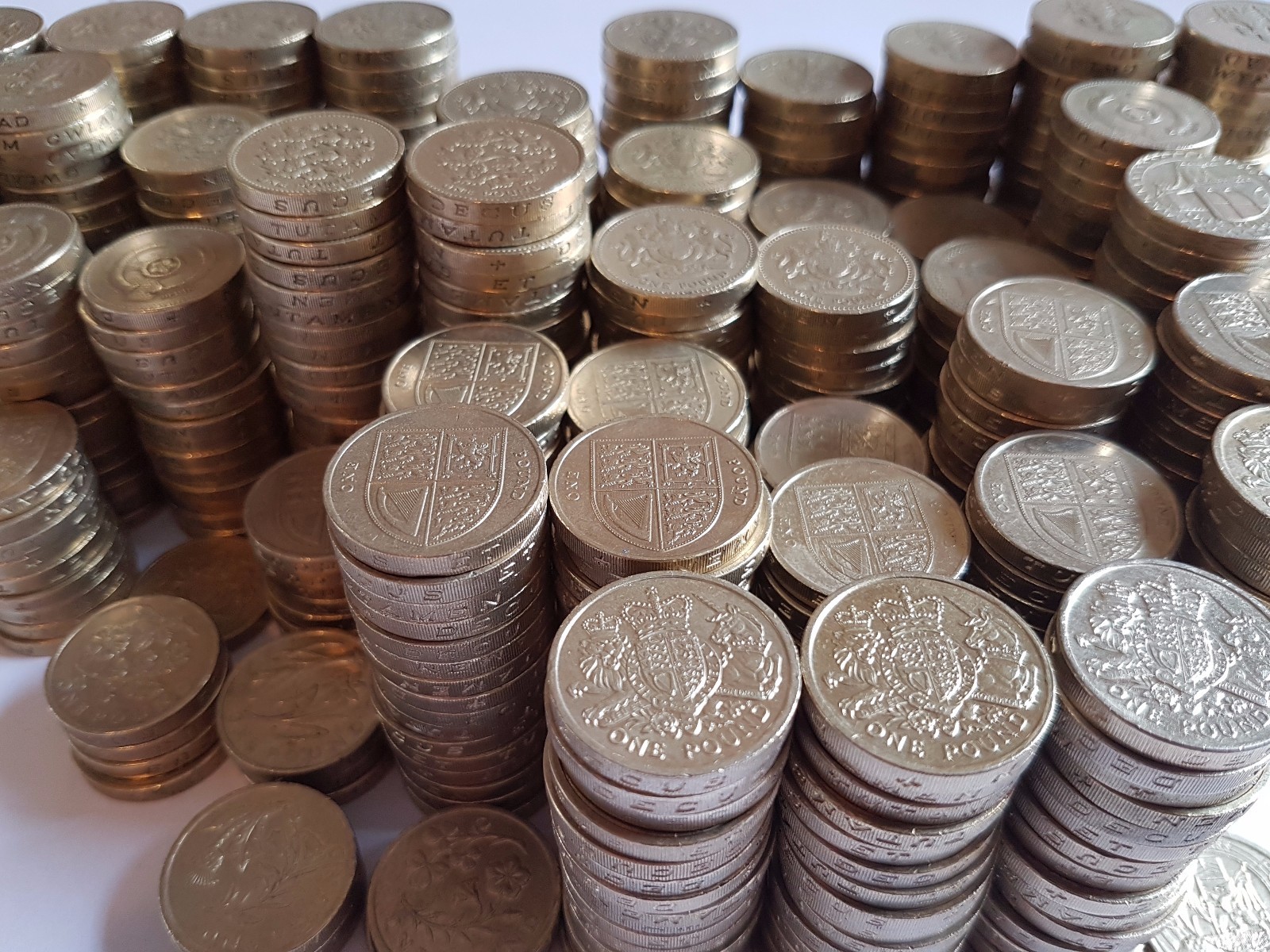 Condition Note
Circulated and in great condition - POSTAGE IS 90p FOR FIRST COIN THEN JUST 20P FOR EACH COIN AFTER - PAY NO MORE THAN £1.70 POSTAGE TOTAL
Large selection of £1 coins from 1983 through to 2017

The pictures on the listing may not be the coin I send as most have multiples but all are in the same or better condition than each in the picture. If for any reason you are not happy with the coin you receive then I guarantee 100% satisfaction and a full refund.

Because the coins in this listing have been in circulation they are of varying quality from fine to excellent depending on their age.

Postage will be 90p for the first coin and 20p for each coin after up to a Maximum of £1.70 no matter how many coins you purchase, please add coins to your basket to buy them together at one postage price.

Please get in touch if you have any questions.