Nurse Assignment Essay - Critical analysis paragraph examples - level 6 writing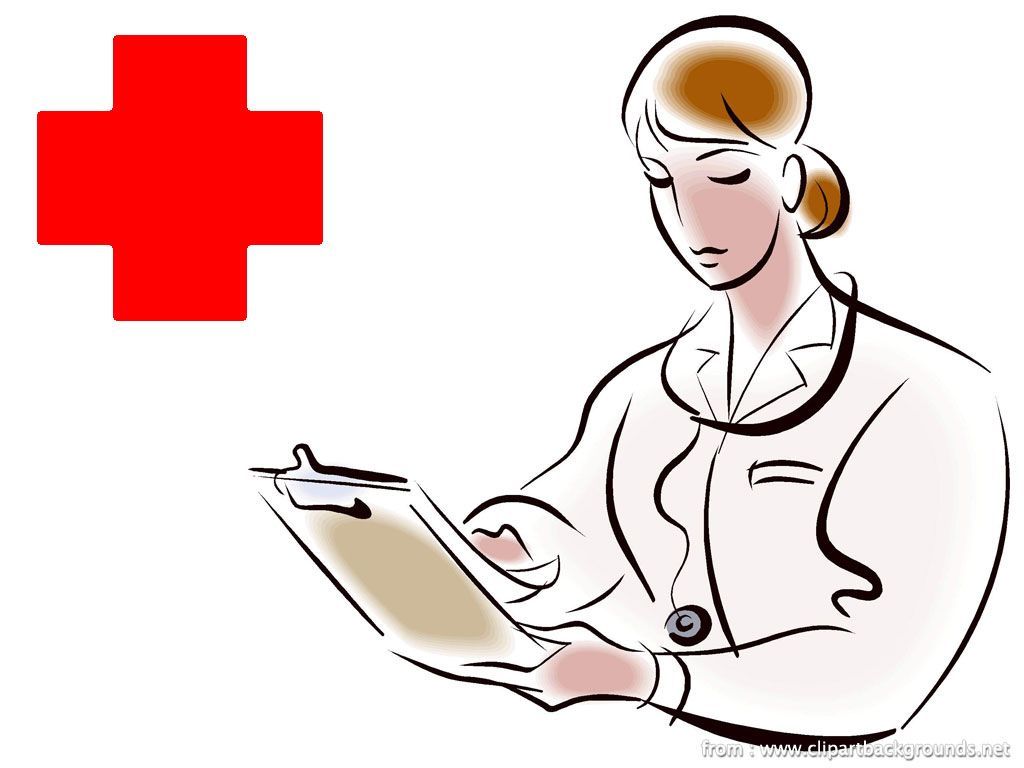 A selection of paragraphs from various year 3 assignments, including references. All 1st class grades.

These paragraphs will give you an idea of how to structure your sentences for level 6 writing. Going from level 4 to 5 is scary but progressing from level 5 to 6 is much more complex and will require you to analyse EVERYTHING for you to get higher than a 55% mark.

The paragraphs from these assignments were 100% written by myself and submitted to one of the oldest Universities in the country (Top 5) in 2017.They are purely for study purposes only and are NOT for reuse or resale. You DO NOT have permission to copy or alter these assignments and resell them anywhere. You can use them and paraphrase them for your own research study needs. And of course, you can use the references in your own work, which is often the most time-consuming part!

I would strongly advise all assignments work from a plan.Assignments will be sent within 24hours after payment is received, often sooner.

*** PLEASE NOTE: You MUST send me a message or a note on your payment of your email address or I can not send you the document!***

I hope this will help with your studies. This is NOT cheating, this is research and, providing you do not copy and paste it, it will help you in your structure and content within your own work.

Good Luck!!