CHEAP PLAYSTATION 1 GAMES BLACK LABEL ORIGINAL CASES AND GAME MANUALS BOGOF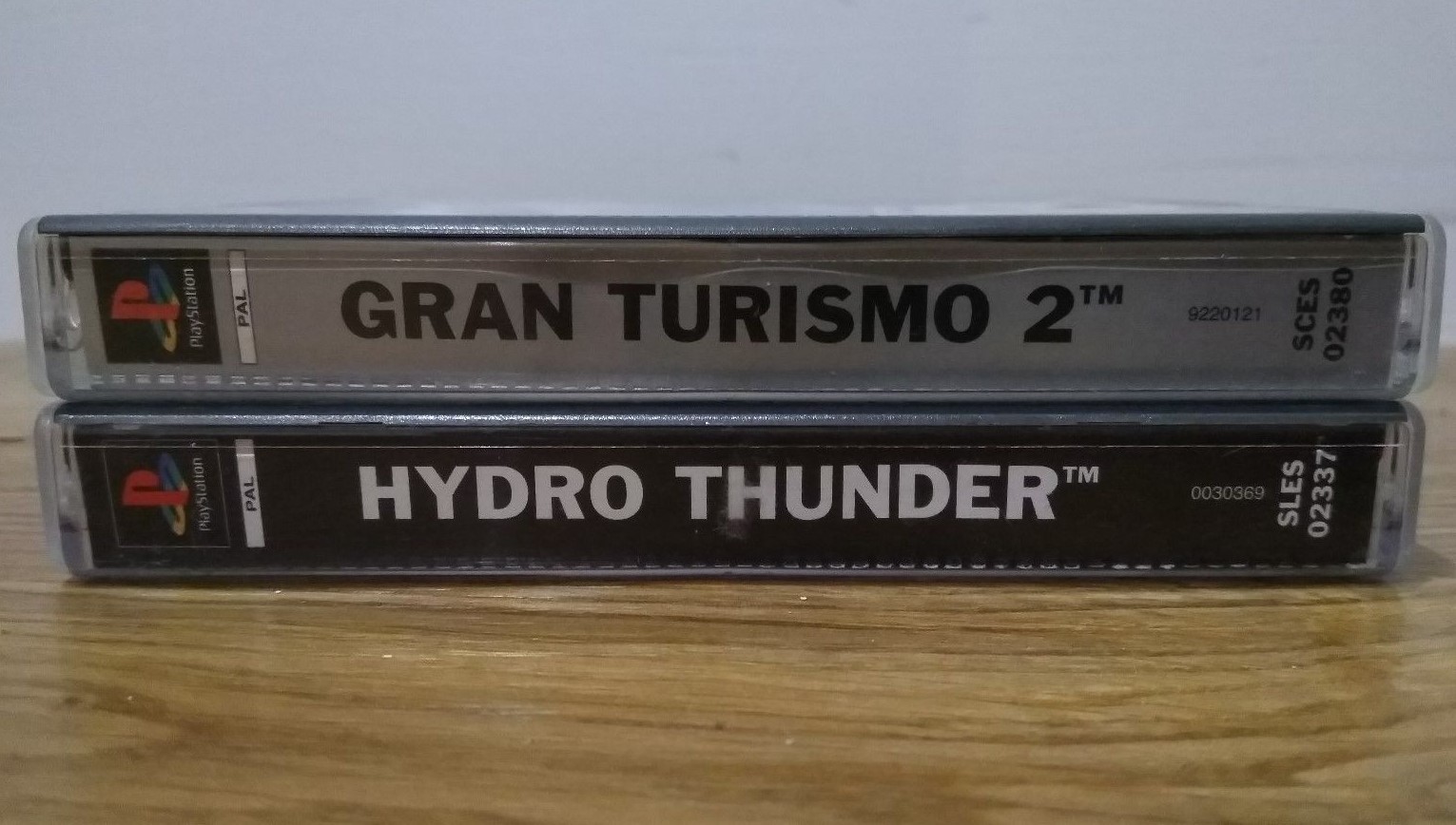 Very good condition - all games tested, working and complete in their original cases with game manuals and/or sleeves. Plus with the buy one get one free offer your purchase will be accompanied with a random extra game from the same lot. Complete game list:Gran Turismo 2Hydro ThunderTo receive a specific game please let me know which one you would like when you place your order, otherwise I will assume you have no preference and dispatch a random game.

Additional photos available upon request.