PSN PLUS 14 DAYS TRAIL - PS4 - PS3 -PS VITA PLAYSTATION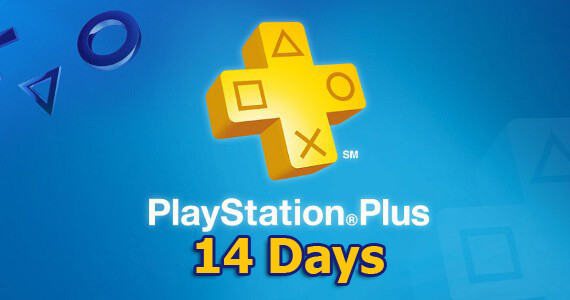 Hi, 14 Days PS Plus which will allow you to play online and monthly games on your main account.

Accounts Work Worldwide. please note: this is NOT a code its an account which will be sent to you on eBay messages. INSTRUCTION: 1- create new user on your ps4 2- set the account as primary 3- log in with your main account and play online. I will send the accounts usually within 1 hour, but if I'm not online i will send it anytime within 10 hours. Thanks!