RENT TO BUY, INSTALLMENT PLAN, GET INFO HERE, ANYONE CAN BUY, ITALY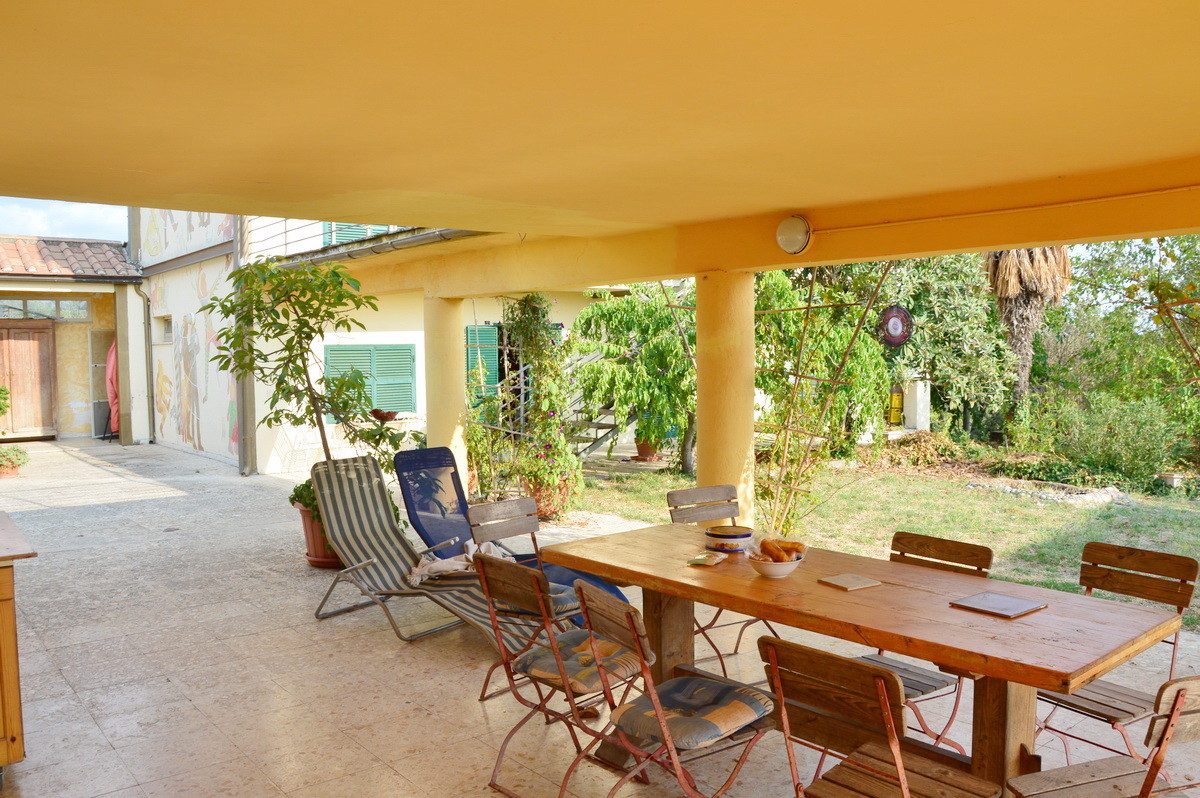 Condition Note
VERY GOOD CONDITION
THIS LISTING IS NOT TO PURCHASE A PROPERTY FOR £1!!!! ....LETS STAY REAL HERE!IT IS FOR INFORMATION AND ACCESS TO THE ATTACHED RENT TO BUY PROPERTY.

UMBRIA, OTRICOLI, ITALY

Installment purchase, no interest, NO MORTGAGE NEEDED, ANYONE CAN BUY!!20 year termThis is a very unique property including land, The plot spans approx 10 hectares, approximately 7 are forest and 3 fields. This property comprises of lots of accommodation (suitable for b+b) 6 guest rooms/apartments, large private quarters, lots of meeting rooms and both indoor and outdoor space/areas/terraces for relaxation/group activities/training/conference etc, folding seating included for 100 people, land suitable for farming, and some of the land is suitable for building on, significant wooded area and lake.Farming machinery and equipment included, several outbuildings/barns, Swimming pool and saunaRelatively good transport links but you would need a car. Train station with airport links is 12km away, located 1 hour north of RomeExtensive information available upon request.Monthly repayment structure:€3500 pcm years 1-5€4000 pcm years 5-10€4500 pcm years 10-15€5000 pcm years 15-20Balloon payment to finish of €220,000 month 241.Seller financed installment purchase, 100% of payments deducted from purchase price!! 20 year term with rising monthly payments at 5 year intervals.Purchase price is 1.25 million euros, €10,000 deposit, 0% interest, broker fee and legals apply.

€10,000 upfront broker fee on top of deposit plus legals of approx €1500 apply.