RENT TO BUY, GET DETAILS HERE, ONLY €350 PCM, PENISCOLA, COSTA BLANCA, SPAIN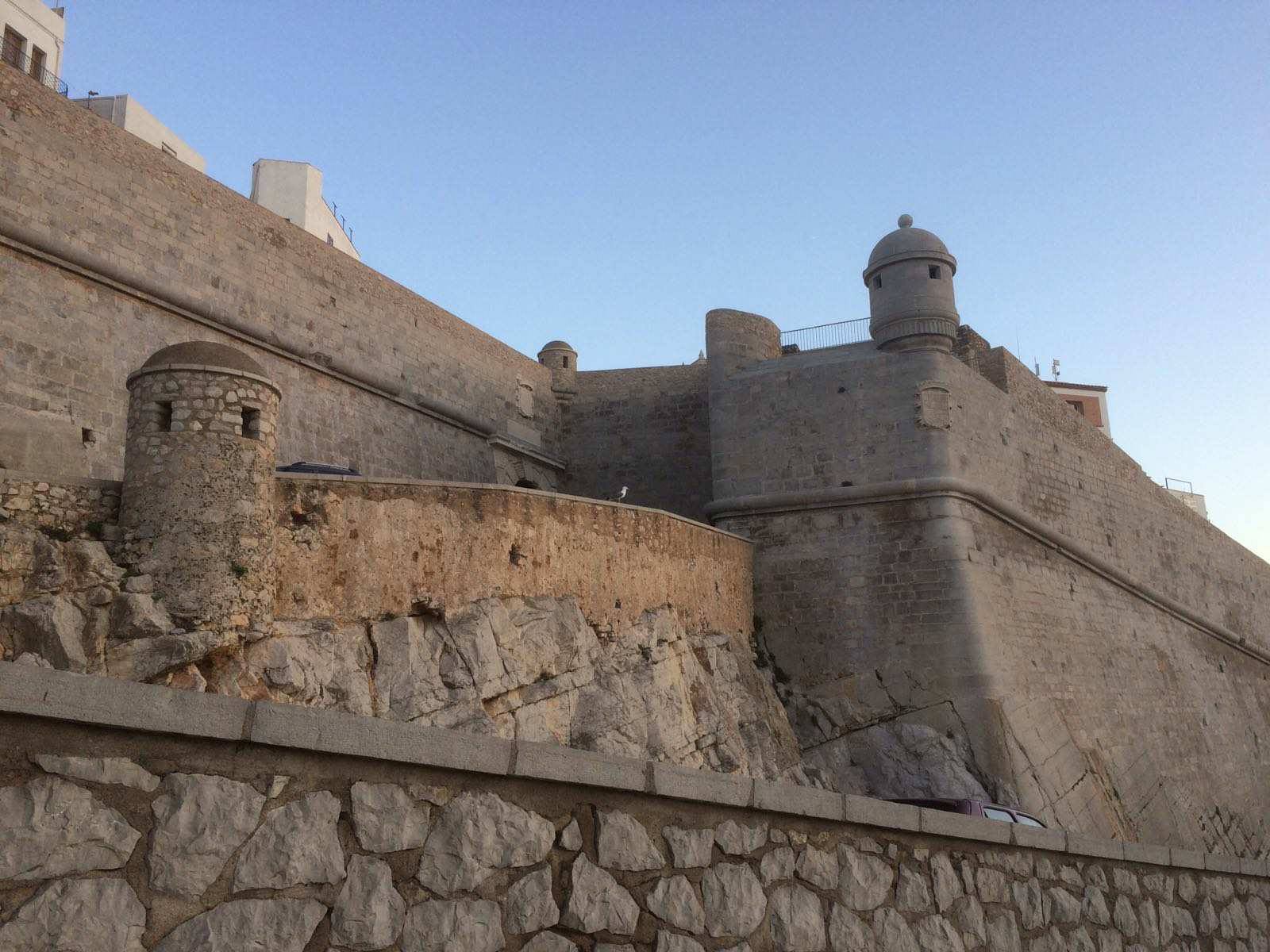 Condition Note
refurbishment project, awesome location with huge potential for air bnb style rental after refurb
THIS LISTING IS NOT TO PURCHASE A PROPERTY FOR £1!!!! ....LETS STAY REAL HERE!IT IS FOR INFORMATION AND ACCESS TO THE ATTACHED RENT TO BUY PROPERTY.

10 YEAR RENT TO BUY DEAL, 5 YEAR MINIMUM TERM

Superb holiday let income opportunity, though an initial refurb is needed!! However ALL refurb costs will be deducted from your remaining purchase price AND so will your broker fee!!!!!!!!!!!Unique historic house set inside castle walls, Peniscola old town, Castellon.Purchase price of €118,000. €15,000 REFURB AND FURNISHINGS NEEDED , FULLY DEDUCTIBLE FROM PRICE!!Broker fee €6000 FULLY DEDUCTIBLE FROM PRICE!!Upfront legal fees approx €750Total upfront cost €21,750.00, the full price for refurb and broker fees will be deducted from balance at end of term to give an incoming buyer MASSIVE VALUE AND LEVERAGE. Just €350 euros per month on a 10 year instalment plan, also FULLY DEDUCTIBLE for 5 YEARS MAX (after which time they will no longer be deductible) an additional €21,000.00 WIPED!!!Leaving a balancing balloon payment or mortgage purchase of just €76.000.Agreed Purchase Price 118,000 euros,Current Valuation 110,000 euros,After Refurbishment Valuation 145,000 euros After 5 years of just €350 per month you will have 50% equity in the property and will be able to obtain an excellent mortgage term for the remainder of your purchase. Plus you will have €69,0000 built in equity

Monthly payment to owner of 350 euros per monthPeak Weekly Rental of 150 euros per night x 18 weeks per annum = 18,900 eurosMid Peak Rental of 100 euros per night x 10 weeks per annum = 7,000 eurosLow Season Rental of 80 euros per night x 10 weeks per annum = 5,600 eurosTotal Annual Return – 31,500 euros(Conservative/ Worst case occupation of 38 weeks per annum provided – all year round occupancy is achievable due to demand for winter sun and the historic location of the old town)



This is a completely unique opportunity to purchase a historic 2 bedroom house located in the historic old town of Peniscola, Costa del Azahar in Castellon.

It is virtually impossible to find a property for sale in the old town of the resort which is located within the famous and historic castle walls which played home to Pope Benedict XIII from 1415 to 1423 making this a one-off investment opportunity.

Peniscola is located in between Barcelona and Valencia with a population of approx 8,000 permanent residents which swells to over 1,000,000 tourists of Spanish and international descent in the months of July and August as well as huge demand for the annual film festival and visitors throughout the year visiting the many tourist landmarks and in the resort and surrounding area.

The town is named on the official list of Spain's most beautiful towns and it was recently featured in the Sunday Times feature "Spain's secret weekends" with a standout sub headline of "How on earth has a medieval city all but surrounded by the sea, with a humongous Templar castle, magnificent beaches and a passion for food that keeps more than 200 restaurants in business, managed to keep itself out of Britain's holiday limelight?"

The house itself is located on a cul-de-sac style street within the old town just one street forward from the castle and cathedral entrance and one street back from the castle walls offering spectacular views of the bay.The old town plays hosts to lots of bars, restaurants, shops, the castle, cathedral and a lighthouse as well as being a 5 minute walk from over 200 bars and restaurants in the new town.

It is an extremely unique property with 2 bedrooms on the upper floor of the property and an entrance dining room/ kitchen and bathroom on the ground level. The upper level is accessed via internal stairs with the original castle wall making up the back wall of the staircase offering a historic feature.

Full refurbishment and complete modernization to luxury standard with a price of 13,000 euros agreed with architects and building contractors in the town.