250+ BATTLE READY Pokemon! 6 IV! SHINY! for Pokemon ULTRA S/M + Sun and Moon!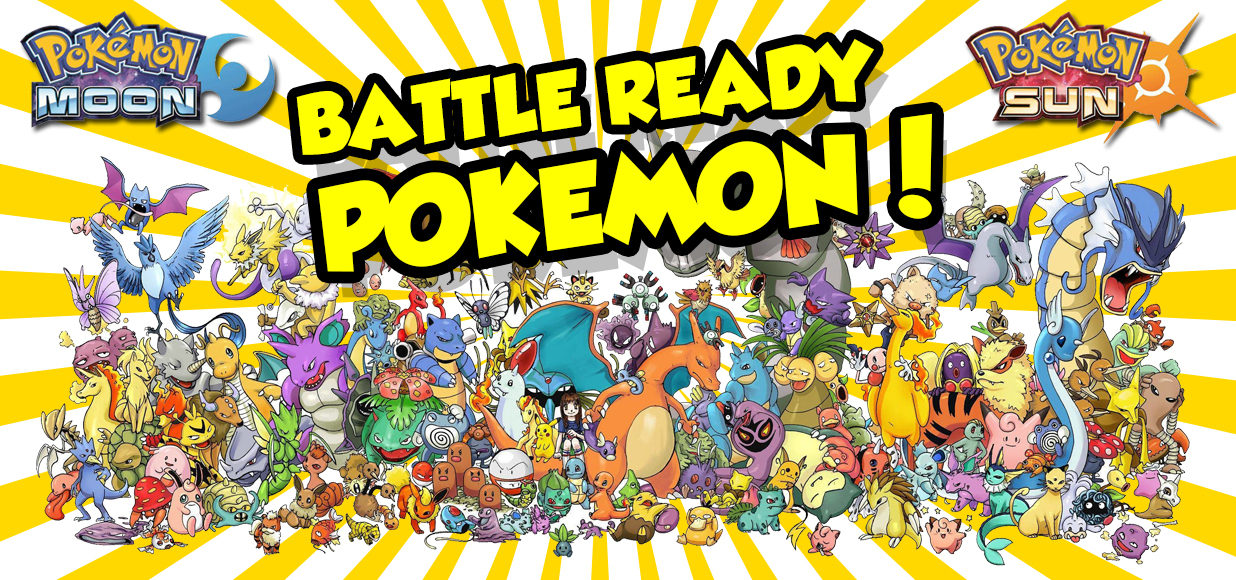 All the Pokemon listed are 100% legitimate and can be used for online battling/trading and deposited into the Pokebank!They are all 6IV/EV trained/Level 100 with good natures, battle ready with items. SHINY and NON-SHINY AVAILABLEspecific information on each pokemon can be found in the pictures above, after purchase please message me your FC and in-game trainer name.

I've got tons more! if any aren't in the pics i'll have it anyway!!