Sapiens: A Brief History Of Humankind By Noah Harari *iBook*PDF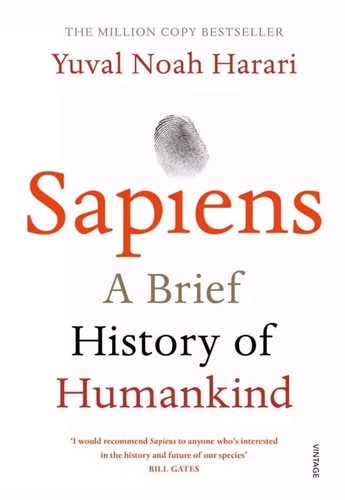 Please Note: THIS IS AN EPUB VERSION NOT A HARDCOVER, No physical book will be sent.



I will send the EBOOK to your email address registered to your PayPal account but I cannot offer a refund once the email is sent.



If you do not receive the email the very same day please contact me before opening a case & I will resend it. Thank you





Happy Reading!!!





Did you know that, a hundred thousand years ago, there were at least six separate species of human beings on Earth? Today, there is only one-homo sapiens. Sapiens by Yuval Harari provides an expansive look at the modern world's view of the ways human beings have evolved and the catalysts behind the species and cultures we've become, all the way from the beginning of mankind to the present day and beyond.