ANTI NAUSEA MORNING SICKNESS MOTION TRAVEL SICK WRIST BAND CAR SEA PLANE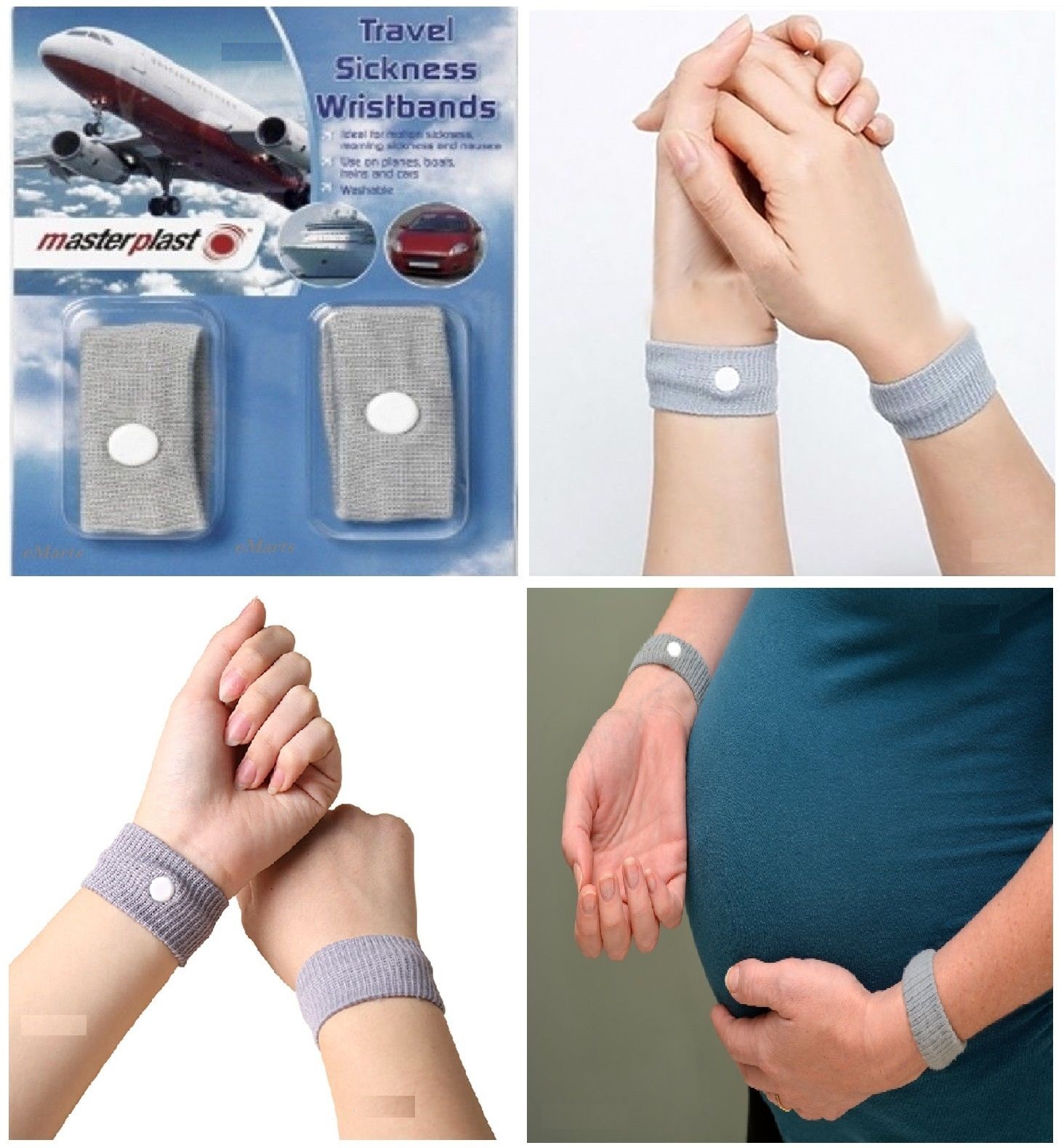 Original Excellent Quality Travel Sickness Wristbands (New)

Product Description:Unisex Travel Sickness Wristbands100% Brand New and high quality2 x Wristbands = 1 PairQuantity: Please choose from option above.Suitable for ladies and men bothOne size fits all, fully adjustable and elastic. UK StandardAnti NauseaMotion WristbandsSoft Knitted elasticated wristband Can be used for pregnancy sickness Also suitable for Car, Plane, Boat, ship, etc. travelling sicknessSize: 3cm x 5cm (approx.)ReusableWashablePrevent nausea during car, sea and air travelWorks by applying pressure on the pressure point in your wristSuitable for children & adultsColour: GrayWeight: 8g/pair (approx.)Item supplying in original intact packaging. User instruction available back side of the packaging.