1G Syringe Heatsink Compound Thermal Cooling Paste CPU PS3 Xbox UK Stock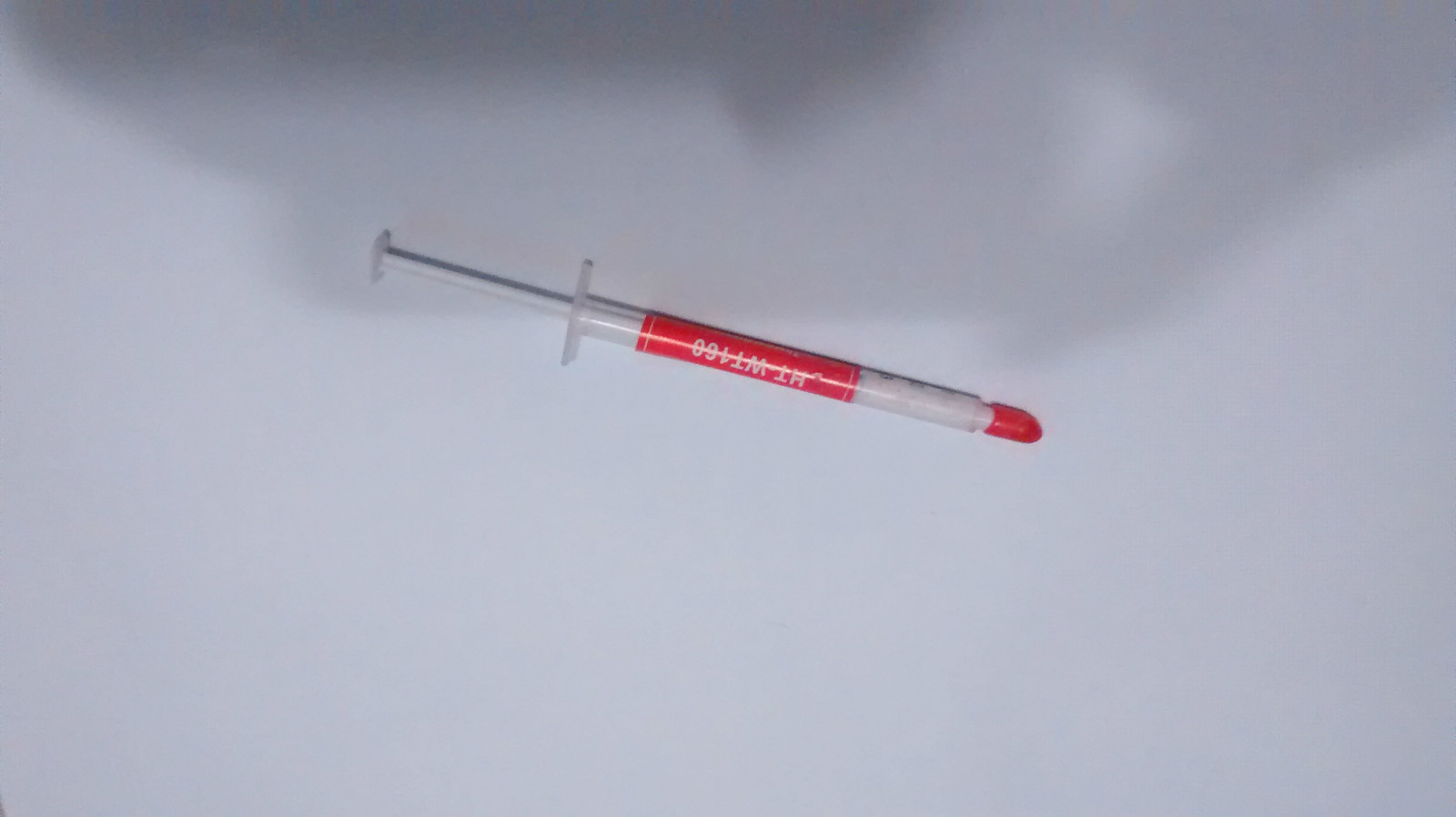 Thermal compound is necessary to create a reliable transfer of heat from your computer's processor to its heatsink to keep your CPU from overheating. This thermal grease can be used on the rear side of the heatsink which has no thermal pad. It will improve the heat disipation of your processor.

Brand new & High Quality.High conductivity, low bleed, stable at high temperatures.Type: silicone fluid with 20% metal oxide.Thermal conductivity: >0.65 W/m-k.Thermal resistance: >0.262 C-in2/w.Dielectric breakdown: >5.0 KV ac.Weight of each tube: 1g.Colour: white.Suitable for CPU, VGA.

Image is for illustrative purposes only and a different brand may be supplied

These can either be sent as 1g or 2 x 0.5g syringes.If you have a preference please include it in the buyers notes.