STRONG BABY ON BOARD CHILD SAFETY SUCTION CUP CAR VEHICLE BABY ON BOARD CAR SIGN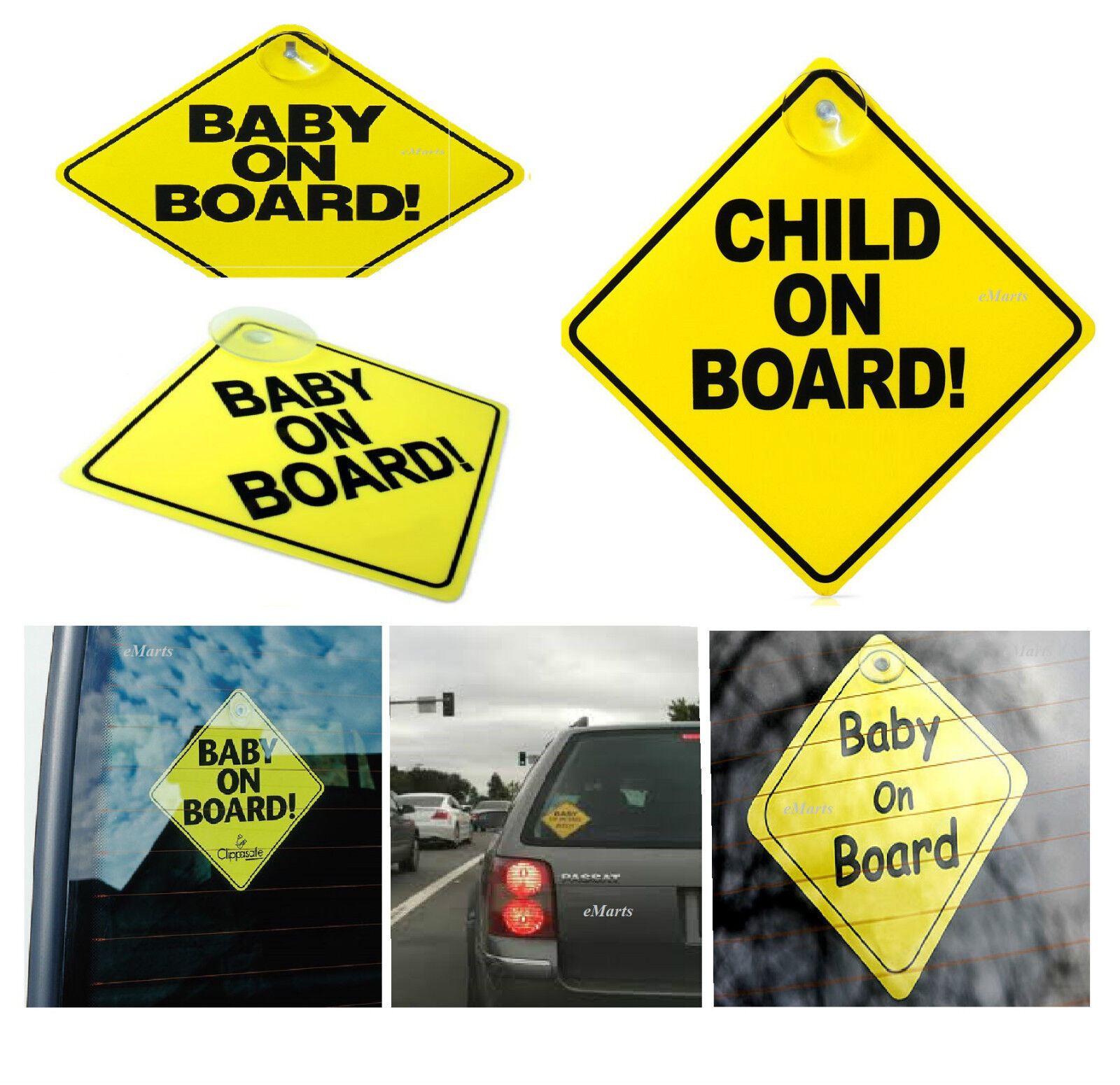 Best Quality Durable Baby or Child On Board Car Sign

!!! Great Quality in Special Price !!!

Product Features:Best Quality Strong Baby on Board SignHeavy Duty ABS materialIt comes with suction cups attachedA great novelty fun sign for your car A great way to let other drivers know that you have a baby on board.Colour: YellowMaterial: High Quality PlasticBright Colour to attract maximum attention othersSize: L: 12.5cm x W: 12.5cm Net Weight: 50gram (approx)Item Includes: 1 Board Sign (please choose sign design from option)



We value every customer as we keep our excellent selling reputation. So if there's any issue with your purchase, please kindly contact us first before leaving negative or neutral feedback and we'll do our best to assist you and resolve any problems. If a negative/neutral feedback was left before a contact has been made, you'll lose your chance to resolve the issue and the feedback will be reported to eBay for removal as you?re agreeing with these terms before buying my item.

NB: Some of the images and information used might be sourced from various internet sources and the seller does not claim to be own property.